News
WWWRAP Returns for 2022
The fifth-annual wrap industry party will be held Nov. 2 in Las Vegas, Nevada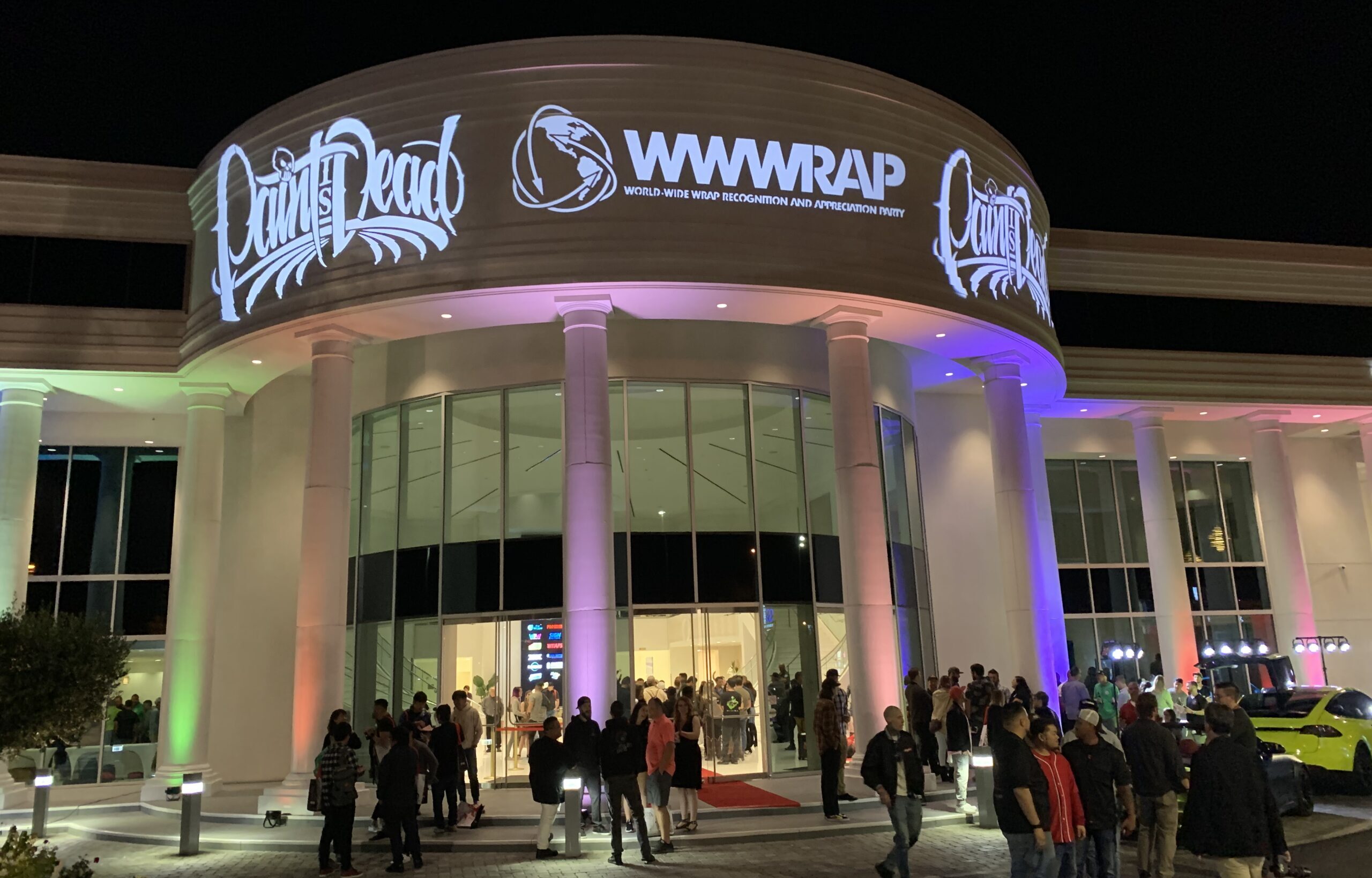 Paint is Dead, a network for wrap-industry professionals, announces the fifth annual World-Wide Wrap Recognition and Appreciation Party (WWWRAP) in Las Vegas, Nevada.
Presented by Fellers, the wrap-focused event will take place Nov. 2 from 7 p.m. to midnight PT at IPEC Las Vegas.
GRAPHICS PRO Magazine/Expo/Wrapscon is sponsoring the party, along with other companies such as WePrintWraps, PROSERIES, The Wrap Institute, and JDS Sign Supply.
The event will include raffles for film rolls, shopping sprees, tools, special giveaways, and new color releases throughout the night. Music, food trucks, and awards will also round out the evening.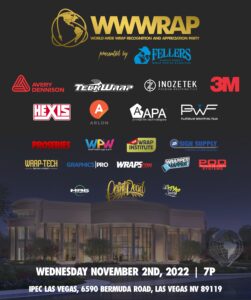 Award categories include:
Best wrap color
Best wrap design
Best wrapper
Best wrap shop
Best wrap influencer
Best wrap designer
Lifetime achievement award
The first 100 attendees will receive swag bags of giveaway items.
Register here.