News
S&S Activewear to Expand with 200,000-Square-Foot Warehouse in Ohio
The new distribution facility is expected to open in Q3 and improve service levels for customers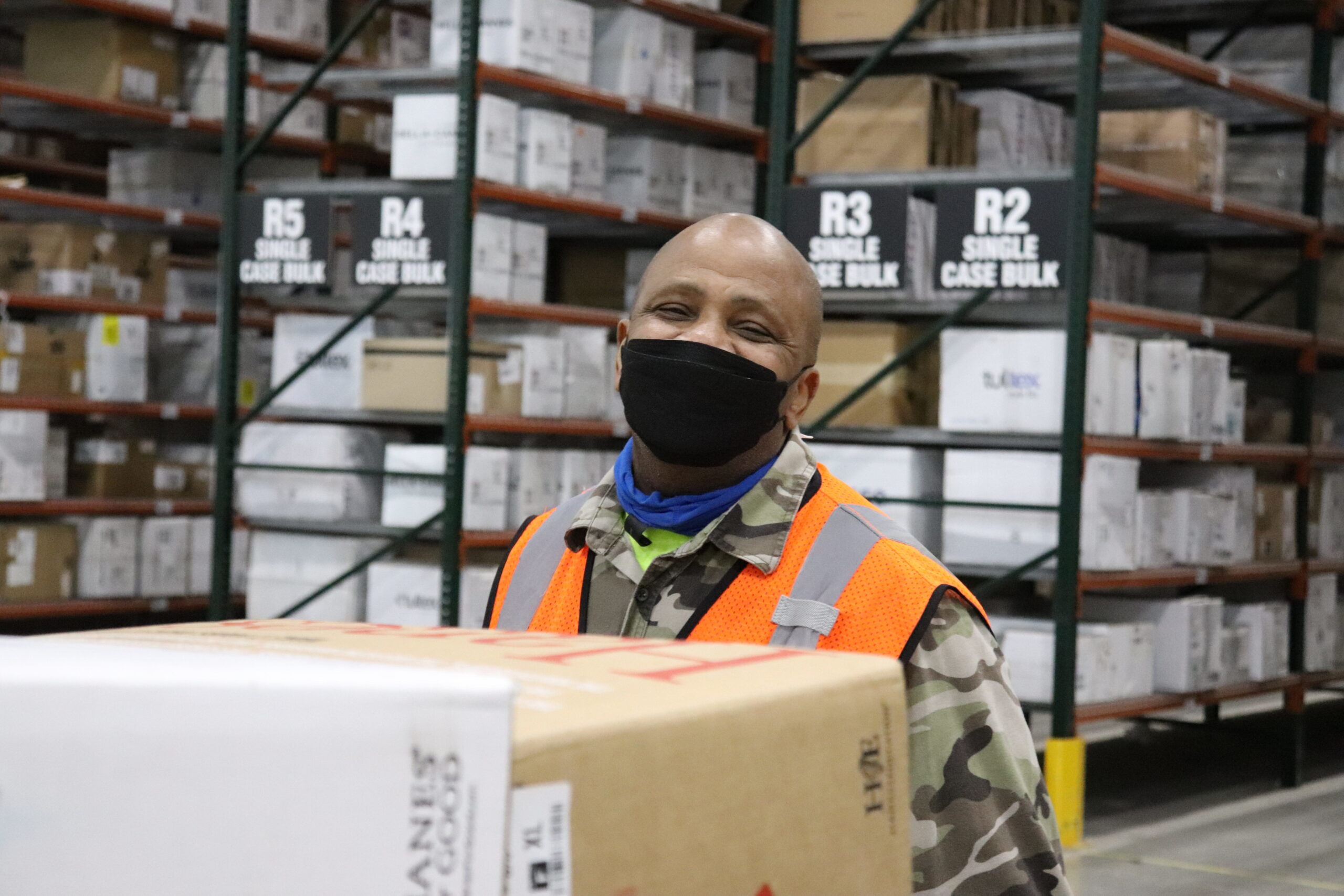 (Image courtesy S&S Activewear)
S&S Activewear, a wholesale provider of imprintable apparel, announces it's expanding its Midwest operations with a new distribution center in West Chester Township, Ohio.
The 200,000-square-foot facility, just outside of Cincinnati, is said to expand S&S' distribution network, improve service levels, and reduce pressure on other locations within its network.
S&S says it's committed to meeting the needs of the company's expanding customer base while also reducing its impact on the environment. One of the ways the company is doing this is by minimizing its carbon footprint through solar-generated energy at its facilities and emission offsetting initiatives.
"This facility is a significant investment in our future and underscores our commitment to providing best-in-class service and product availability to our customers in the Midwest and the Eastern United States," says S&S Activewear President Frank Myers. "By creating transportation efficiencies, the West Chester Township facility also allows us to reduce our carbon impact in the region."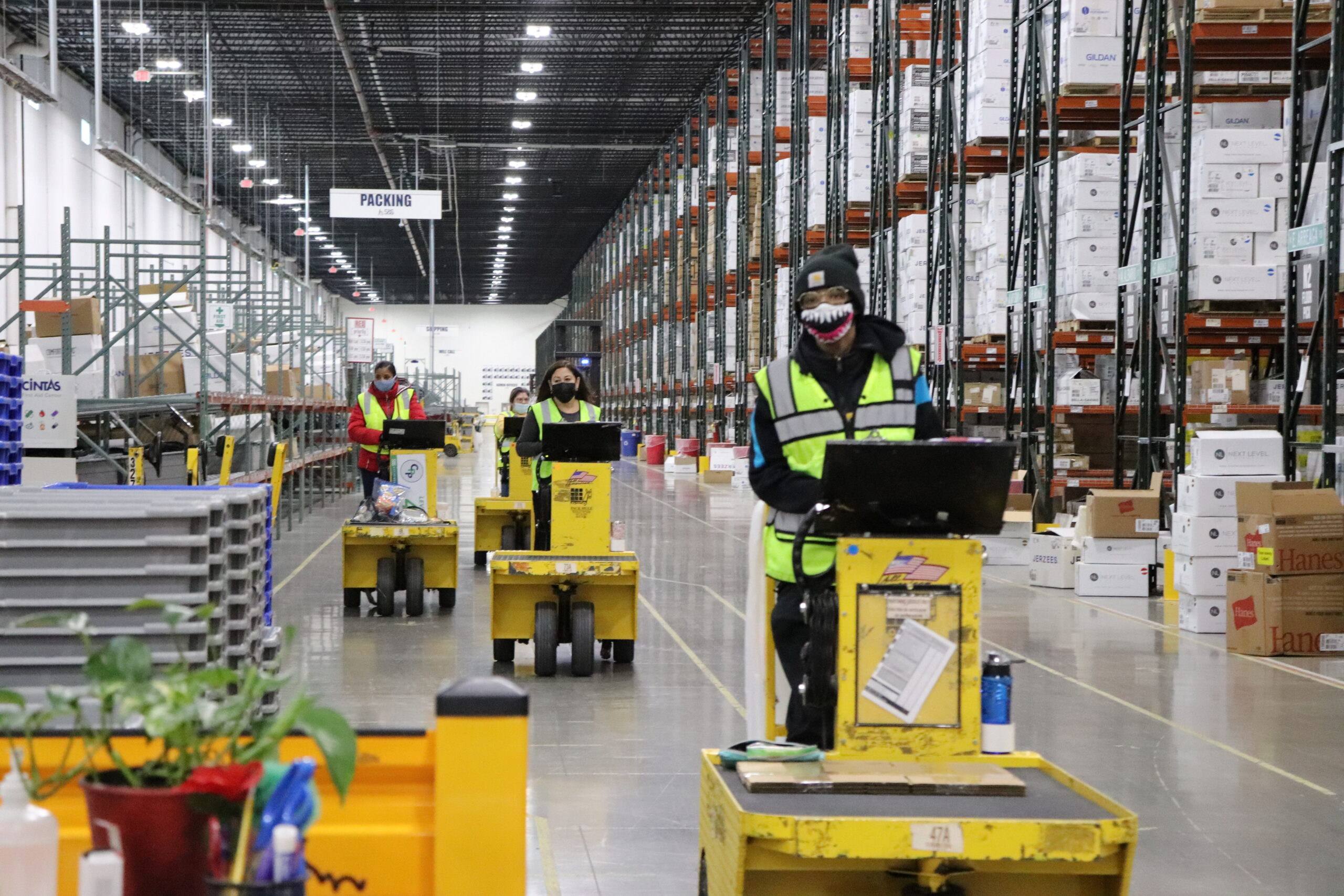 The new distribution facility brings S&S' North American warehouse space to more than 4.3 million square feet. The facility will also allow next-day delivery options for a large portion of S&S' customers and bring roughly 175 jobs to the West Chester Township area.
"S&S is committed to providing a high quality of life for our employees," Jim Shannon, CEO of S&S Activewear, says. "We believe that by investing in our employees, we can attract and retain the best talent in the industry."
S&S expects to open the warehouse in the latter half of Q3, with full shipping operations beginning in early Q4.
The news comes after S&S acquired TSF Sportswear in April of this year, gaining access to markets in the Southern United States.