News
S&S Activewear Acquires TSF Sportswear
TSF Sportswear is a wearables distributor for the Southeast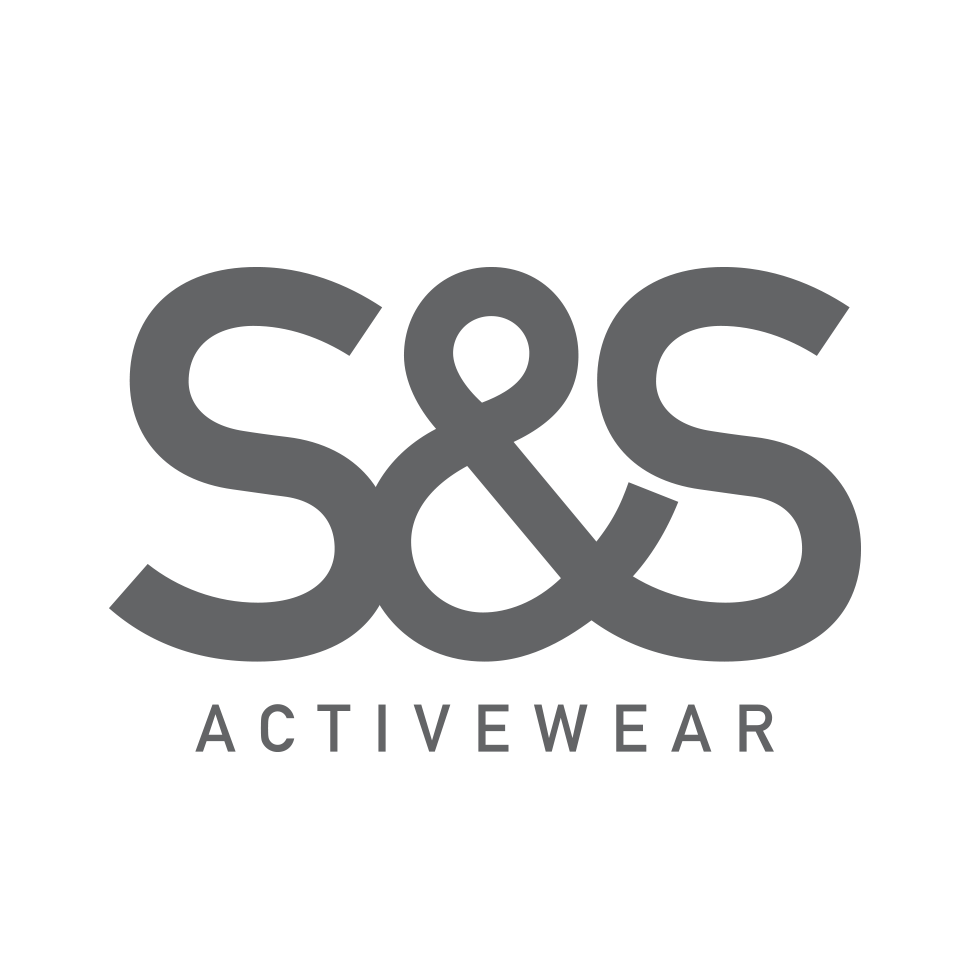 (Image: S&S Activewear Facebook)
S&S Activewear, a wholesale apparel distributor, announces the acquisition of TSF Sportswear, a wearables distributor for the Southeast.
S&S tells GRAPHICS PRO that TSF will operate under the S&S Activewear brand. Through the acquisition, S&S gains greater access to markets in the Southern U.S. At the same time, TSF's customers can select from S&S' brand offerings and benefit from more inventory.
"We're very pleased to have TSF join the S&S family," says S&S CEO Jim Shannon. "There's a great fit between our two businesses. TSF brings some amazing talent as part of this new partnership, and we are confident the acquisition will add a great deal of value to TSF's loyal customer base."
Continued growth for S&S Activewear
Before the TSF acquisition, S&S' 2,000-plus employees operated out of approximately 4 million square feet of warehouse space. Now, S&S plans to retain TSF's South Florida and Puerto Rico locations and invest in additional inventory and a broader SKU offering in those buildings. TSF's Arlington, Texas operation will move down the road to S&S's Fort Worth facility, providing TSF's southern and western customers access to an additional 375,000 square feet of inventory and brands.
S&S President Frank Myers says, "By bringing TSF's operations into S&S, we are solidifying our leading position in the apparel distribution market."
According to the company, with the acquisition, S&S products can reach 99% of the U.S., Canada, and Puerto Rico within two days and 44 states in the U.S. in one day.
"Joining forces with S&S gives us access to new technologies and resources and a greater depth of inventory and brands," says John Feinberg, owner/president of TSF Sportswear. "It's a very mutually beneficial agreement, and we look forward to our new partnership."
Marc Vitulli, VP of marketing for S&S, tells GRAPHICS PRO the company will transfer "all TSF customers to S&S systems over the next 30 days."
S&S could not provide information on TSF leadership at this time.
Debevoise & Plimpton LLP served as legal counsel to S&S in the transaction. KSCA | Investment Banking served as the Investment Banker to TSF Sportswear in this transaction.
The news comes just five months after S&S announced the acquisition of TSC Apparel.