News
Next Level Founder Joe Simsoly to Retire; Randy Hales Appointed as Successor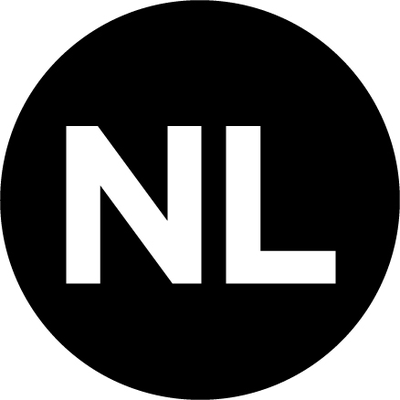 Next Level Apparel, a blank apparel manufacturer and supplier, announces that Joe Simsoly, founder and chief executive officer, will retire as CEO, effective Aug. 8, 2021. Simsoly continues to serve on Next Level's board of managers and will remain a significant shareholder in the business. In November 2020, the board of managers recruited and appointed Randy Hales as Next Level's co-CEO as part of a 2018 succession plan.
After immigrating to the U.S. in 1980, Simsoly launched a denim brand, followed by a sublimation printing facility. His customers were requesting a higher quality T-shirt than was available in the market, and, seeing an opportunity, he launched Next Level Apparel in 2003.
"It has been an honor to watch Next Level become an industry leader. I'm confident that the company will continue to grow and innovate under Randy's leadership. He has deep knowledge of our company and has been a valued partner to me and the senior management team," says Simsoly.
"Joe has been a very hands-on founder and leader; his influence has been significant in every aspect of Next Level as he built the company from the ground up. The foundation he built will serve as a strategic platform to build on for a very long time," comments Hales. "On behalf of the entire company, customers, colleagues, and friends of Next Level, I want to thank Joe for his countless contributions to the business and industry as a whole."
Next Level is the fifth company in which Hales has served as the CEO.
The news comes after Next Level recently relocated its headquarters to an office/warehouse facility located in Torrance, California, to support its growth.