News
Design'N'Buy Hosts Webinar on its Web-to-Print Software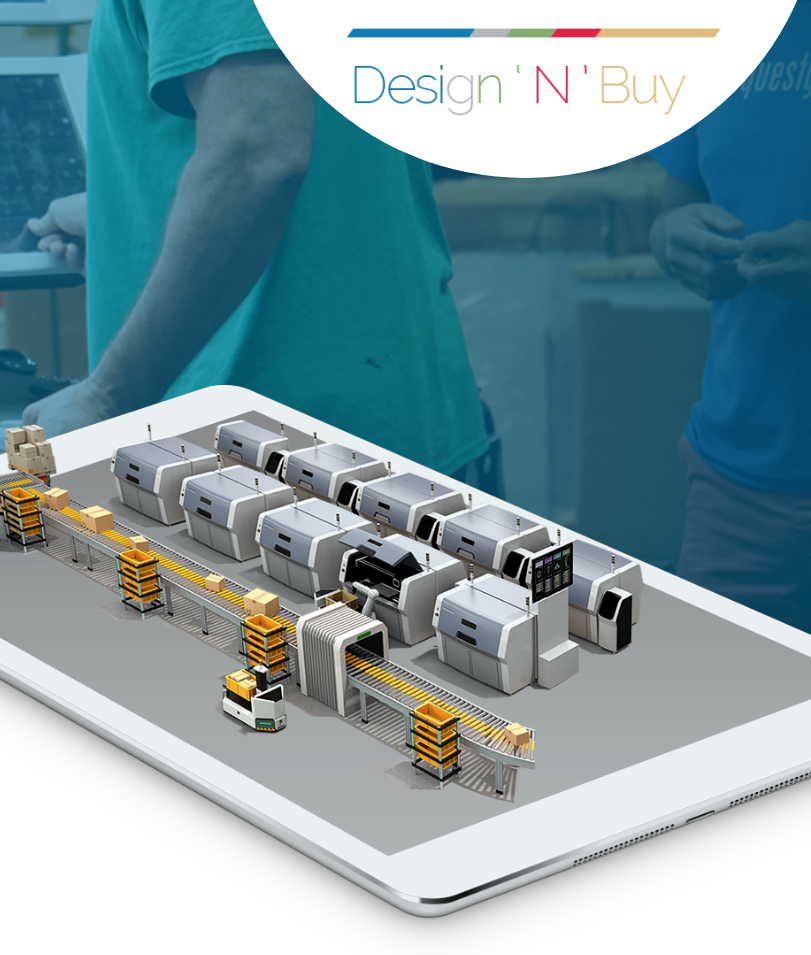 On Wednesday, March 17, Design'N'Buy hosts a webinar titled How Web-To-Print Brings Digital Transformation for Print Businesses.
The session demos the company's All-in-One Designer, covering the following talking points:
Why digital transformation of your business has become necessary
The challenges in print business that the software can overcome
The role of technology in the exponential growth and manufacturing of customized and personalized products
Starting at 9 a.m. ET, speaker Dheeraj Kumar Pandey, AVP sales and nine-year web-to-print expert, demonstrates the software solution.
Find more information and registration here.