News
3A Composites USA Offers eLearning on Redesigned Website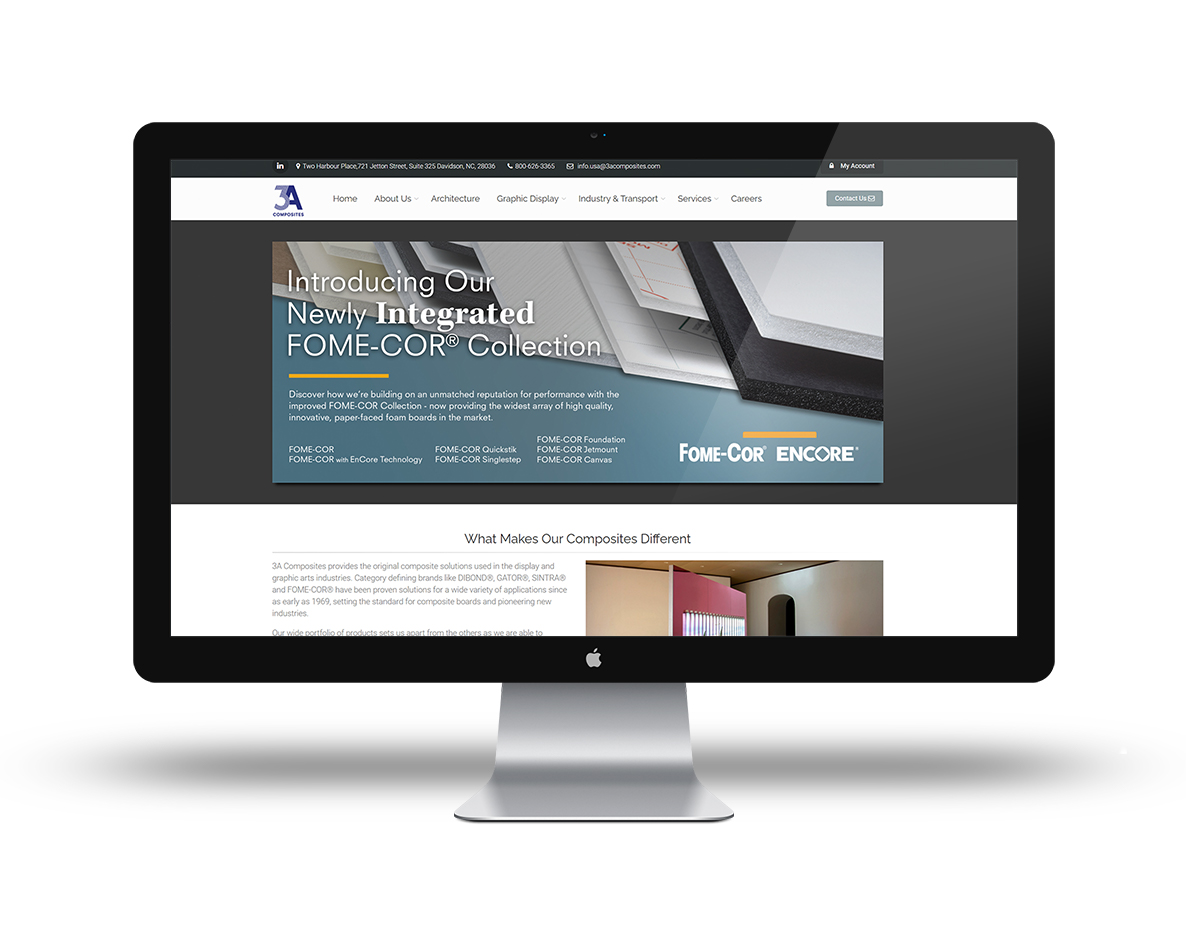 The COVID-19 pandemic and its required social distancing have changed how companies provide product information to their customers. Face-to-face meetings have been limited or non-existent during temporary business closures.
That's why 3A Composites USA, a manufacturer of substrates for the graphic display market, has expanded its online learning opportunities for both graphic display customers and product distributors with eLearning webinars and courses accessible within its redesigned graphic display website. This updated website features simplified navigation and mobile-friendly features.
"The coronavirus pandemic has required graphic designers and fabricators not only to adapt their own business operations to meet changing local health department requirements but to develop new signage, display, and barrier solutions for retail, restaurant, and office clients as they meet health and safety guidelines," explains Chuck Kunze, director, product management and marketing, 3A Composites USA. "As part of our eLearning initiative, we've conducted a series of live learning webinars during the past year that focus on our rigid substrates and ways in which they can be utilized to provide customers with COVID-19 signage and graphics solutions."
Replays of webinars and product and distributor training modules are accessible at any time on the website.
"We want customers to be able to access product information quickly and efficiently from all of their electronic devices and are pleased to now offer a mobile-friendly solutions tool," Kunze adds.
New features include: