News
Epson Virtual Events to Focus on Solutions and Applications
Initial events cover Epson's direct-to-garment, dye-sublimation, and resin and UV signage solutions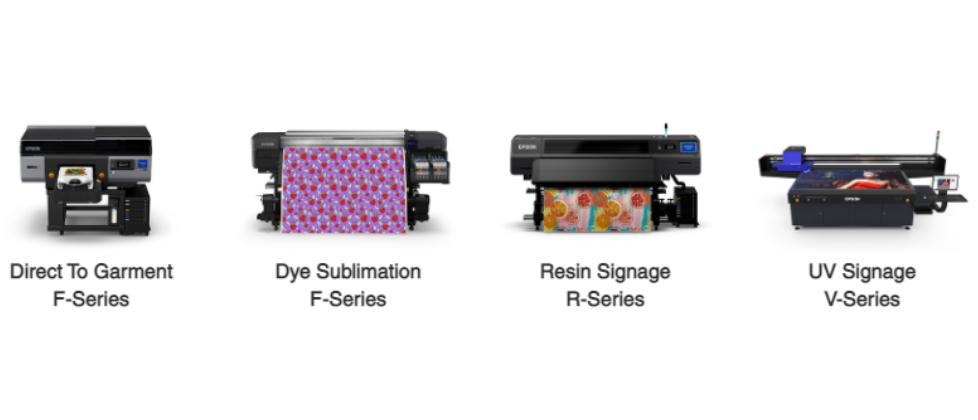 To support its resellers, partners, and customers, Epson hosts a series of virtual events for its SureColor wide-format printers. The ongoing interactive events provide overviews on Epson's technology, insight on applications, and advancements in printing.
"Epson has always been committed to supporting our partners and customers with the printing technology and support and resources that make their jobs easier," says Reed Hecht, group product manager, Professional Imaging, Epson America, Inc. "As today's printing leaders navigate evolving printing market segments and work to expand their businesses and profits in today's environment, these webinars and trainings will provide tips and insight from our knowledgeable product teams on important applications, technical details, and how the latest technology can boost productivity, lower operating costs and expand portfolios."
The virtual events allow customers to interact with Epson and industry experts directly, ask questions live, and view products and their features. Initial events cover Epson's direct-to-garment, dye-sublimation, and resin and UV signage solutions.
The company plans to add more events for its photo, graphic, and solvent wide-format printers.
Each event takes place at 10 a.m. PT. The schedule is as follows:
Find more information on these events at www.epson.com/SureColorEvents.