News
SwissQprint Parts Ways with Spandex Benelux
SwissQprint to become the sole provider of sales, servicing, and application support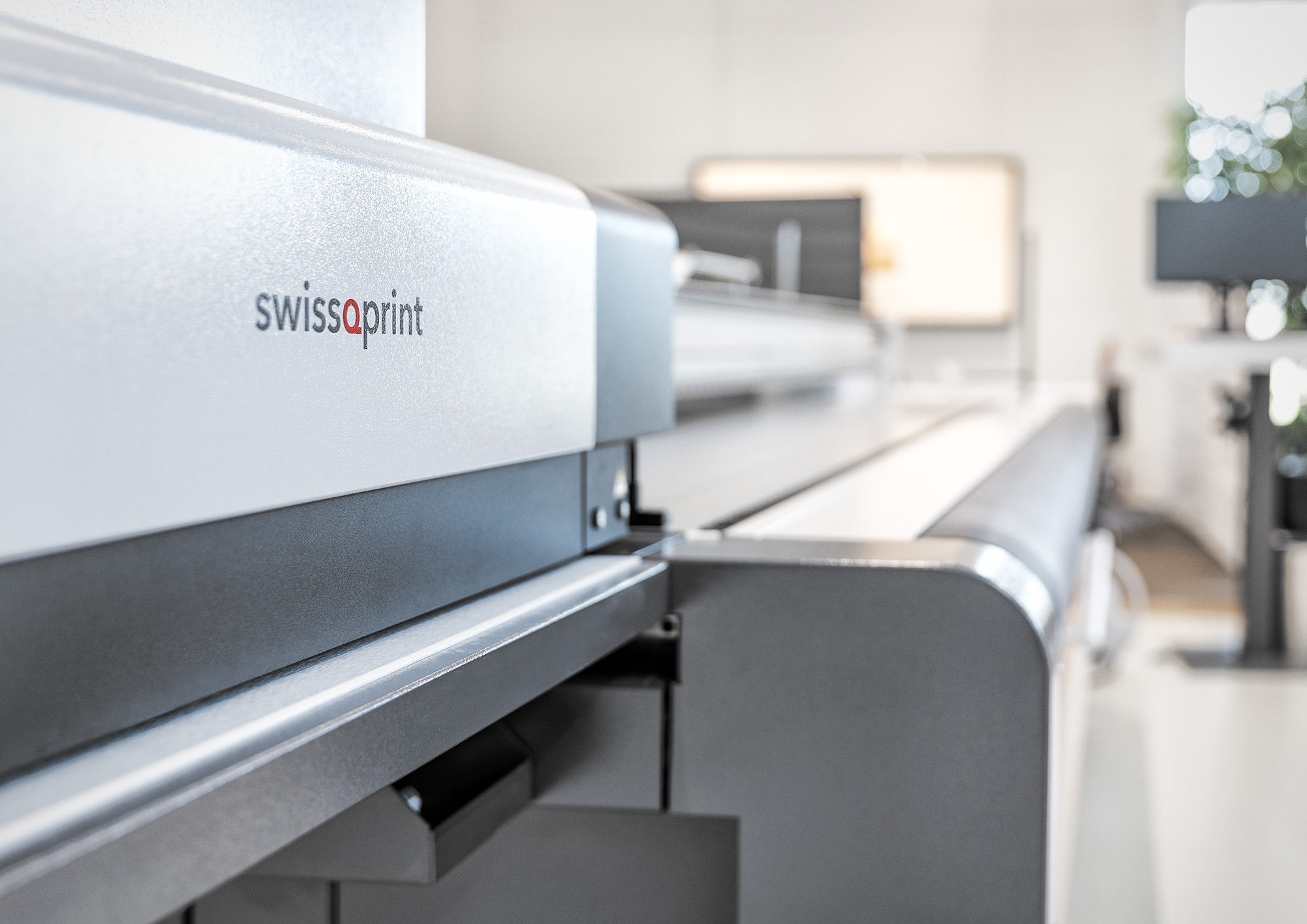 (Image courtesy swissQprint)
Spandex Benelux and swissQprint are parting by mutual agreement. SwissQprint is investing in a new subsidiary to become the sole provider of sales, servicing, and application support in The Benelux Union as of Oct. 1.
In 2015, Spandex Benelux entered into an agreement with swissQprint to distribute and support its range of UV flatbed systems. According to swissQprint, its ongoing development has required increased expertise to take it into adjacent markets like packaging and specialist print and industrial applications.
Resulting from the change in focus of swissQprint, the companies have mutually agreed to appoint one supplier to sell equipment and provide support and consumables – namely swissQprint.
"Being the exclusive distributor of such an innovative product range has really helped Spandex expand into new markets, but all good things must come to an end, and we wish swissQprint continued success in the Benelux," Michael Buvens of Spandex Benelux NVSA sums up.
Jacques Orobitg, key account manager at swissQprint, expresses his appreciation for the long-standing cooperation with Spandex Benelux and announces: "We intend to focus activities in the Benelux and to further expand our services."