News
STORMTECH Donates $600,000 in Apparel to Flood Relief
The company partnered with the Rotary Club of Golden Ears Sunrise to support communities in need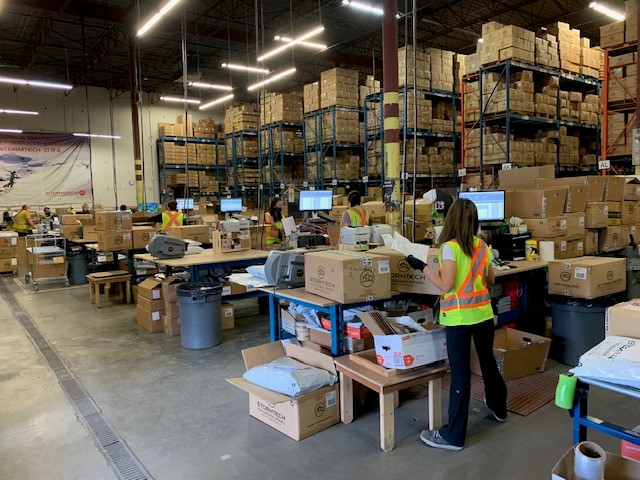 (Image courtesy STORMTECH)
STORMTECH Performance Apparel has committed to donating $600,000 worth of apparel to support those displaced by the severe weather and resulting floods in British Columbia. STORMTECH, a global retail brand and promotional products supplier based in Vancouver, joined hands with the Rotary Club of Golden Ears Sunrise to help with recovery efforts in the province.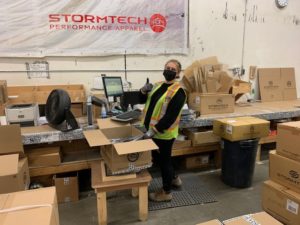 According to the company, the brand gathered more than 9,700 units of performance outerwear and accessories valued at over $598,000 MSRP to be shipped out in phases as the charities on the ground determine the best way to receive and process the donation.
"Thousands of families have been displaced without their possessions and require immediate assistance," says Blake Annable, president/CEO of STORMTECH. "As a company who calls B.C. home, we are committed to mobilize and leverage our available resources to help the affected communities."
Both companies agree the alliance was an obvious one, stating they have a shared vision and commitment to identify and support those in need, both locally and internationally, through the global Rotary ethos and the STORMTECH charitable initiative.
"The sheer size of this donation left me speechless with gratitude," remarks Rotary member Gavin Herholdt. "It is wonderful to collaborate with STORMTECH in support of this desperate need."