News
ShopWorks, PayJunction Host Webinar on Lowering Credit Card Rates
On May 27, ShopWorks and PayJunction present Best Practices To Lower Credit Card Rates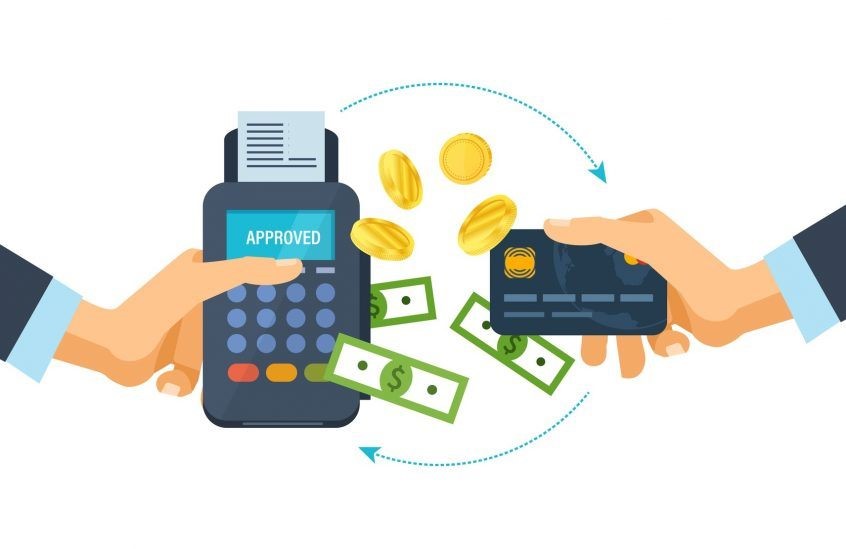 Business software company ShopWorks and PayJunction team up to present a 30-minute webinar titled Best Practices to Lower Credit Card Rates. 
The session takes place on Thursday, May 27, at 2 p.m. ET. Payment industry expert Casey Russell shares best practices for minimizing credit card processing costs.
Attendees can expect to better understand how rates are calculated, why they may be overpaying, and what they can do to lower fees. The plan for the webinar is a follows:
How are fees calculated?
General best practices
Downgrades
Hidden fees
Take-home resource
Q+A
Register here.