News
New Hires and Promotions in the Custom Graphics Industry
EFI, Mutoh, Nazdar, Principal Lighting, and Roland announce personnel changes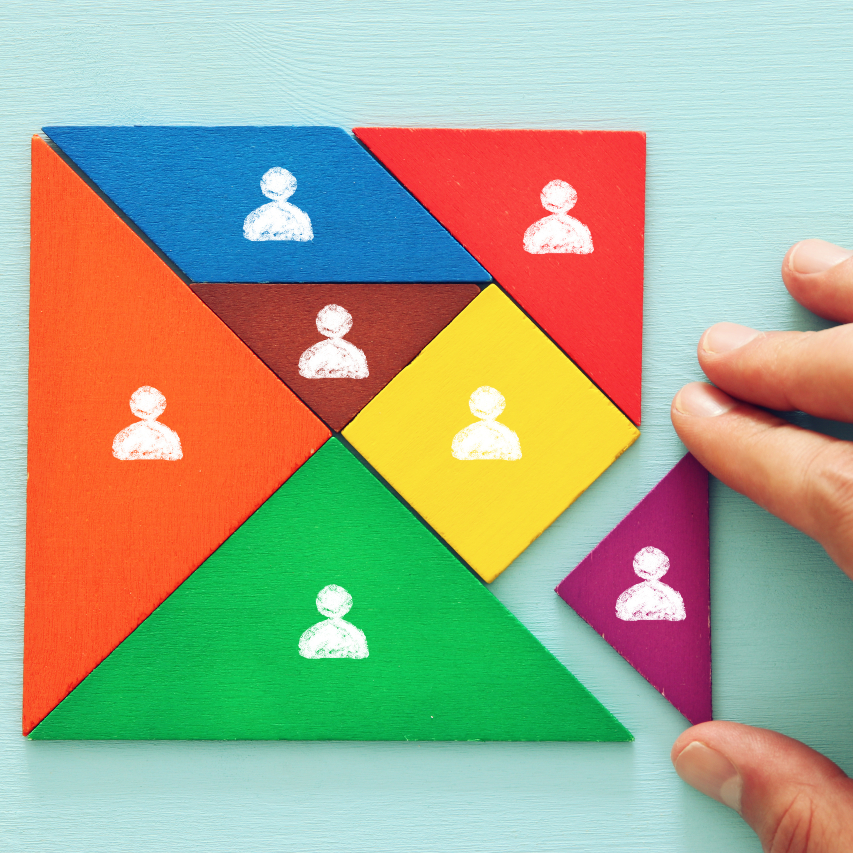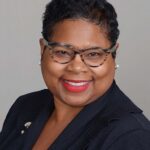 Electronics For Imaging (EFI) appoints Gail Coles Johnson as a member of its board of directors. Coles Johnson currently serves as chief human resources officer for the executive leadership council. She's a highly sought-after speaker for various panels on topics related to diversity and inclusion, innovation, workforce planning, generational mentoring, and minority recruitment and retention.
"Gail will provide strategic expertise and experience as we continue to build and strengthen our team to drive future growth and success," says EFI Executive Chairman and CEO Jeff Jacobson.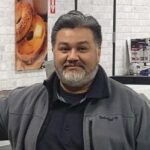 Mutoh adds Art Vela as a training manager at its Phoenix, Arizona headquarters. Vela is an industry veteran with more than 24 years of experience and will be handling training and education duties.
Vela has a life-long passion for computers, electronics, software, and helping others. He says that combining his interests has turned into an opportunity to train and instruct others and rise to the challenges of the past several years.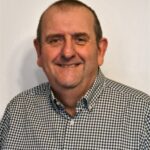 Nazdar expands its U.K. team with the addition of Dennis Allen as a narrow web technical sales representative. Allen is responsible for providing technical support, increasing sales, and creating customer awareness of the company's narrow web products.
On his appointment, Mike Harjung, VP of the narrow web division at Nazdar, comments, "Dennis has in-depth knowledge of the narrow web sector and, courtesy of the time he spent managing his own business, is 100% aware of the challenges faced by print companies in today's market."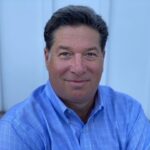 Principal Lighting Group (P-LED) hires Todd Fiske as chief executive officer. Fiske comes to P-LED after serving as the chief commercial officer of Fulham Co. Inc. in Hawthorne, California. Fiske also served in multiple executive leadership capacities with both Flex Industrial Lighting Solutions and Future Electronics.
"We are extremely excited to have Todd join the Principal family. Bryan and I look forward to partnering alongside Todd as we continue to grow Principal Lighting Group and expand our position in the marketplace," remarks co-founder and partner Blake Vincent.
Roland DGA expands its leadership team with the promotions of Amado Lara, Yadira Cepeda, and Peter Chen.
Lara, previously Roland DGA director of sales, takes over as vice president of sales and will now oversee sales, business development, and product management throughout North and South America as well as DGSHAPE Americas, the company's dental solutions division.
In addition, Cepeda, who currently manages the company's sales development department, will also oversee the Roland DGA customer service department as director of sales development and customer service.
Finally, the company has brought on Chen as the director of service to manage technical support and field service functions.
Andrew Oransky, Roland DGA's president and CEO, says, "We had a record-breaking sales year in 2021, despite significant challenges; the contributions of Amado and Yadira were crucial to making that goal a reality. We're also excited about Peter joining our team. We look forward to benefiting from his skills and expertise in providing our customers and dealer channel with service and support that exceeds expectations."