News
MADE Lab Hosts October Embroidery Class
Join Jared Peeler on Oct. 28 in Fort Worth, Texas, for all things embroidery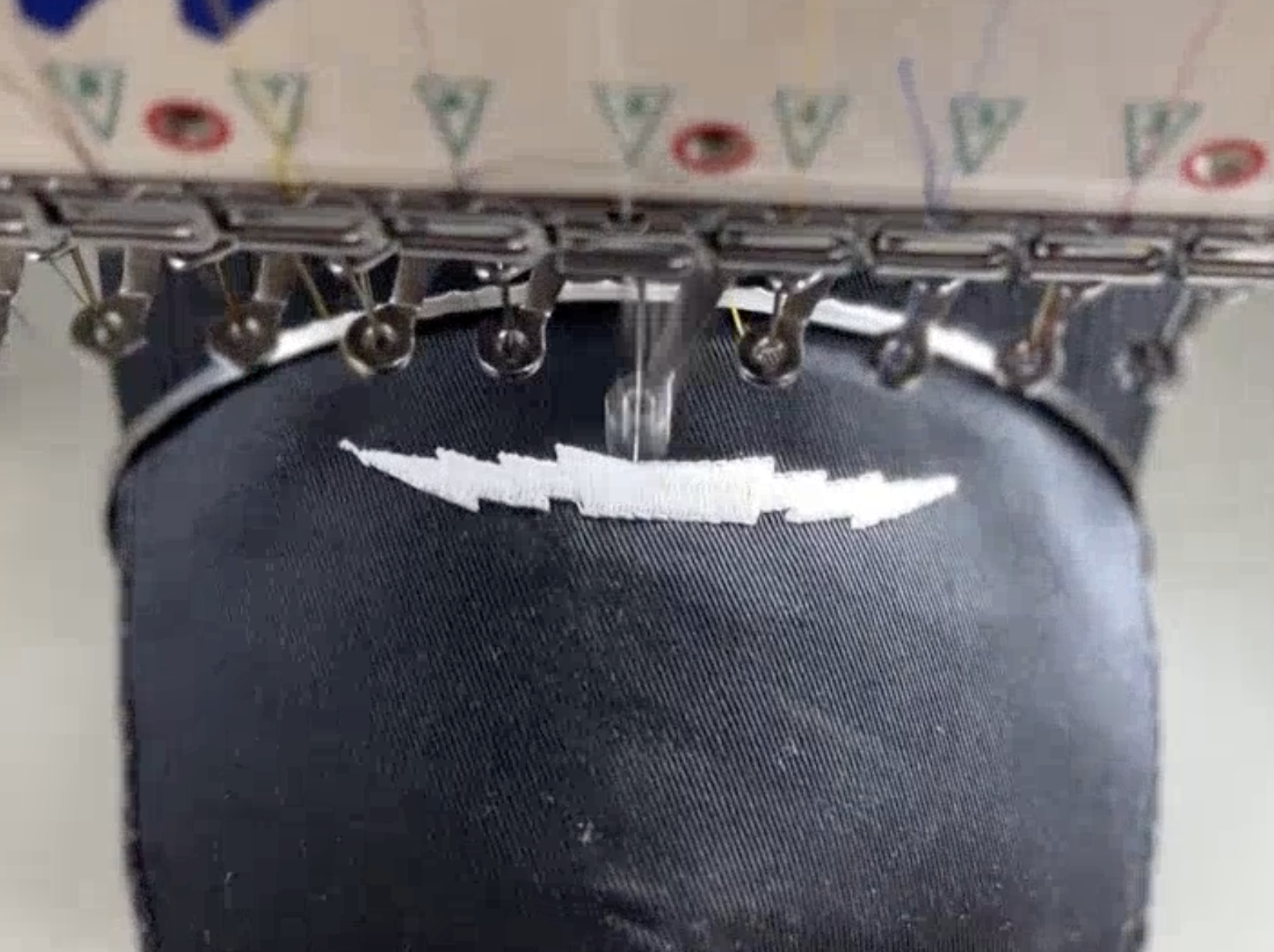 (Image courtesy MADE Lab)
MADE Laboratory, a Fort Worth, Texas-based apparel decorating development and education lab, will host an in-person embroidery class titled "Everything You Need to Know About Embroidery" on Oct. 28 from 9 a.m. to 5 p.m. CT.
Hosted by embroidery expert Jared Peeler of Midsouth Digitizing & Graphics, the class will dive into the world of embroidery, including the anatomy of a stitch and the basics of design, digitizing, and finishing. Peeler will also walk through corporate logos and tackle some of the most frequently asked questions while reviewing embroidery and digitizing techniques and tips.
Topics will include:
Anatomy of a stitch: Why understanding the anatomy of a stitch is crucial to determining stitch type with digitizing
Graphics & digitizing: Which tools and services to use and how it relates to different stitch types in the software programs
Machine options, setup, & operation: Stitch speed, thread options and selection, and needle selection (This class is taught on a two-headed Tajima machine; however, all machine options and operations will be covered)
Propper hooping tools and processes
Troubleshooting, quality control, finishing, and final product presentation
The $200 class fee includes coffee, lunch, and happy hour.