News
Johnson Plastics Plus Hosts DTF vs. White Toner Webinar
Tune in March 28 at 2 p.m. ET for a "Battle of the Transfers"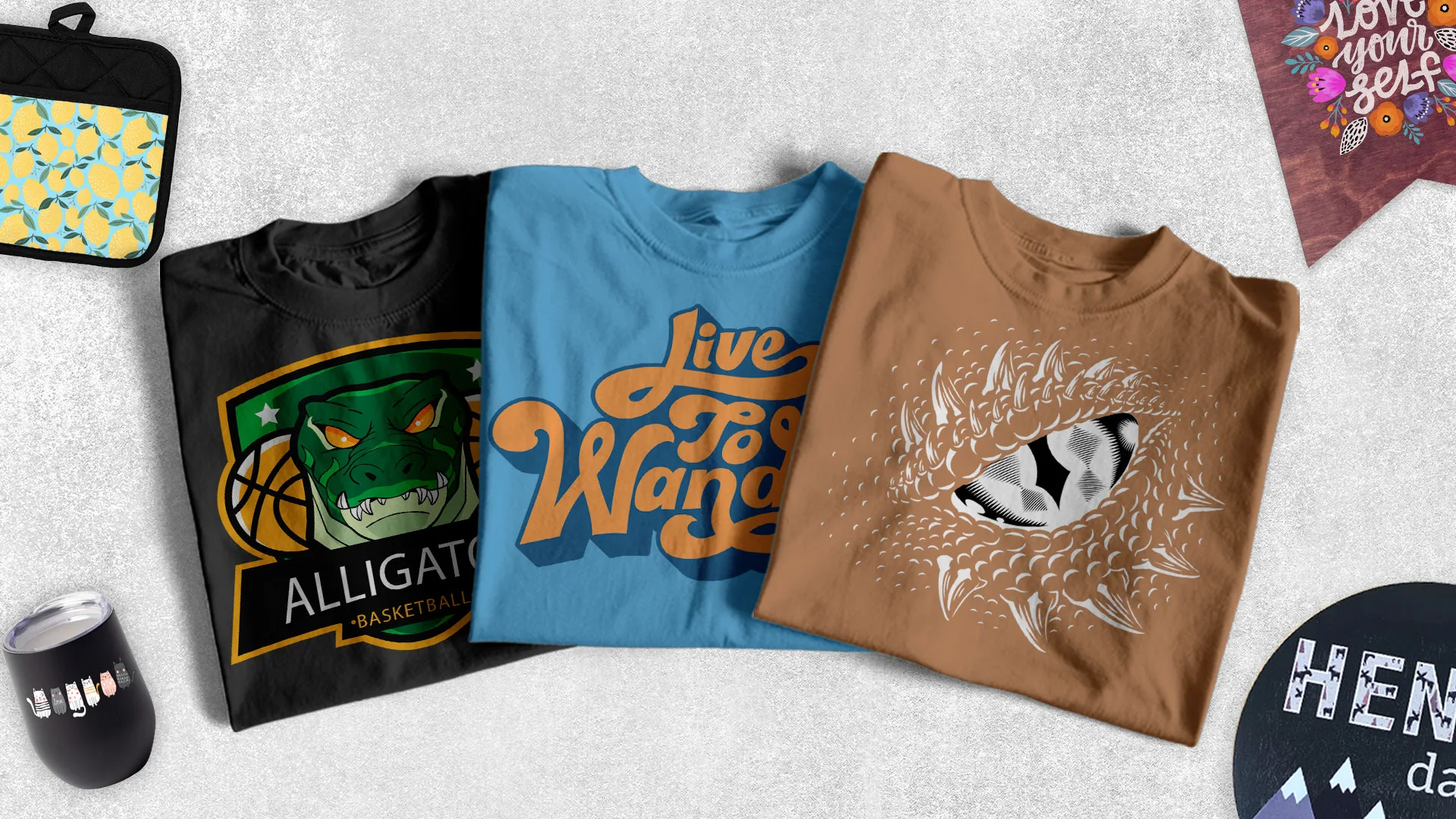 (Image courtesy Johnson Plastics Plus)
Johnson Plastics Plus (JPP), a provider of engraving, sublimation, heat transfer, and UV-LED products, announces a webinar titled "Battle of the Transfers: Comparing Direct-to-Film (DTF) to White Toner Printing" on March 28 at 2 p.m. ET.
Industry experts Craig Spooner of Uninet Imaging and George Privateer of Johnson Plastics Plus will compare direct-to-film and white toner printing technologies in custom T-shirt transfers.
Attendees will learn the difference between the two printing options and which technology best fits their business.