News
HC Brands Acquires StickyLife.com
With the acquisition, HC Brands adds Natalee Fisher, co-founder and CEO of StickyLife.com, to its leadership team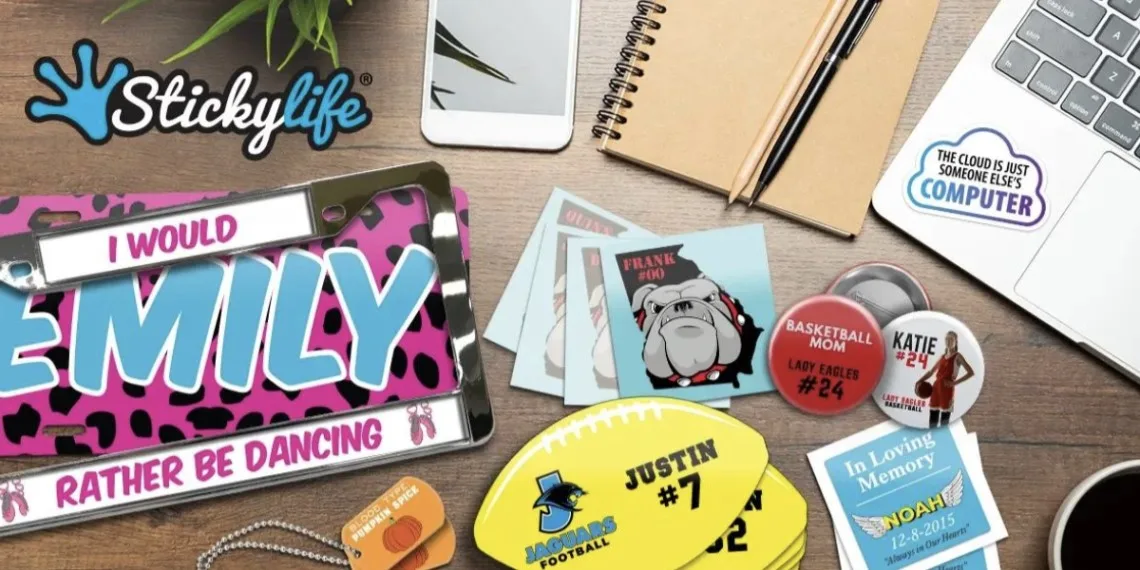 (Image courtesy HC Brands)
HC Brands, a provider of customizable products, announces its acquisition of StickyLife.com, a niche personalized products company specializing in customized stickers and magnets.
According to HC Brands, with this acquisition, it gains access to StickyLife.com's expertise, enabling the expansion of its product assortment, further enriching its customer experience, and allowing it to create more customer connections through personalized products.
In addition, HC Brands welcomes Natalee Fisher, co-founder and CEO of StickyLife.com, as part of its leadership team. Fisher brings a wealth of experience and expertise in marketing, print production, customization, and product innovation. Her vision and strategic acumen will play a pivotal role in driving growth and exploring new market opportunities.
"We are thrilled to join forces with StickyLife.com and welcome Natalee Fisher to the HC Brands family," says Bryan Croft, CEO of HC Brands. "This acquisition not only expands our product capabilities but also reinforces our commitment to providing personalized and high-quality products that exceed customer expectations. We are excited about the potential synergies that will emerge from this partnership."
In the upcoming weeks, HC Brands will work closely with Fisher and the StickyLife.com team to ensure a seamless integration of operations.