News
Delta Apparel Appoints New Senior Director of DTG2Go
Patrick Bowman is now the senior director of DTG2Go, Delta Apparel's DTG unit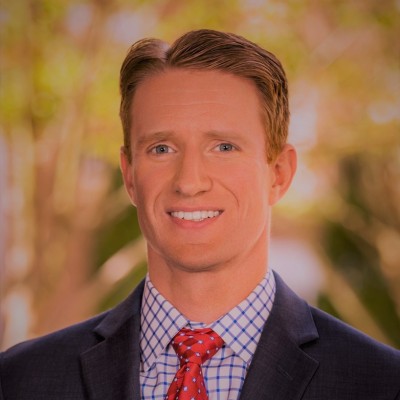 Patrick Bowman (Image: LinkedIn)
Delta Apparel Inc., a provider of core activewear and lifestyle apparel products, announces the addition of Patrick Bowman as senior director of DTG2Go, its direct-to-garment digital print business unit.
"We are delighted to welcome Patrick to the team. Patrick's experience in leading production across multiple locations in a fast-paced consumer digital printing business will be vital to the exciting growth of DTG2Go," states Matt Miller, Delta Group president. "Patrick will oversee and lead all operational aspects of the DTG2Go business unit and will be responsible for on-time, on-quality, and on-cost delivery of production targets."
Bowman is said to bring extensive experience in driving process standardization, building and managing key performance indicators and staffing models, and designing training and machine maintenance programs. Prior to joining Delta Group, he was vice president of operations at Doxim (formerly Pinnacle Data Systems).
Bowman was also a captain in the United States Marine Corps, proudly serving six years of active duty, and since 2013, he has continued to serve in numerous executive-level positions in the United States Marine Corps Reserve.