News
ColDesi Inc. Welcomes Two New Faces to Team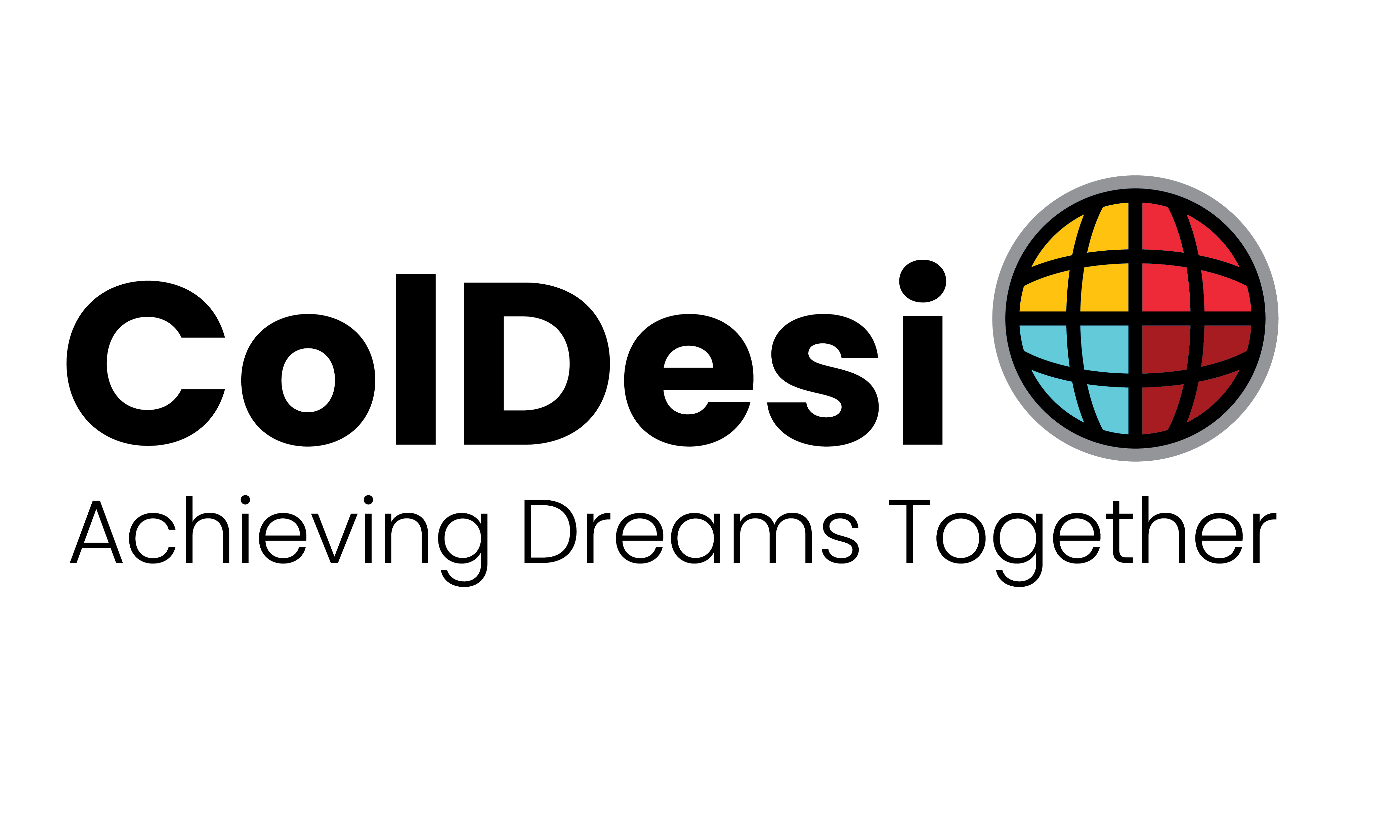 (Image courtesy ColDesi)
ColDesi Inc. announces the arrival of two new faces to its team. The company names Kristie Brannon as a customer care representative and Martin (Marty) Davis as an account manager.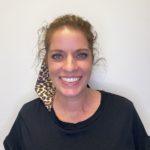 Brannon brings 18 years of customer service experience, including three years of direct experience in the decorated apparel industry. Brannon also adds unique expertise in bling and the CAMS rhinestone transfer machine.
"We are excited to have her on board and feel she will have an immediate impact in helping our customers achieve their dreams," sales manager Joe Smalley says.
In her role, Brannon helps apparel decorators build a successful business through ColDesi's new Onboarding Program.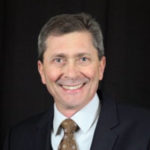 Davis has worked in the graphics industry for over 30 years as a designer, instructor, workflow specialist, salesperson, and sales manager. However, in the last 10 years, he has worked primarily in the wide-format and specialty printing arena.
"Between UV, sublimation, and wide-format digital print solutions, Marty knows each area very well and will be a fantastic resource and contributor to our company success in helping our customers achieve their dreams," sales manager Alex Duran says.
In his role, Davis is instrumental in the continued addition of Mutoh printers to ColDesi's line of UV products.
"I was attracted to ColDesi after learning about them through one of the manufacturing partners, Mutoh," explains Davis. "I am excited to be part of ColDesi's continued growth and expansion into new markets."