Features
Unisub Hosts Valentine's Day Market Webinar
Learn about the Valentine's Day market during the webinar on January 7.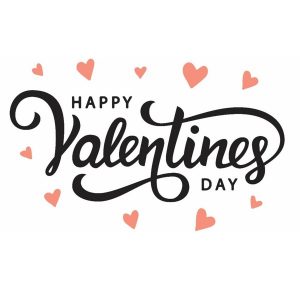 Unisub will host a Valentine's Day market webinar on January 7 at 2 p.m. EST. During the webinar, viewers can gain an understanding on how to reach this market, what products work for this market, and more.
Peggy Waters and Sara Nicholson of Unisub, the hosts of the webinar, will also share the company's new rights-free art, new product releases, and more.
"The Valentine's Day webinar will be a dive into this abundant market, including how much is spent on this holiday, and who is spending the most," says Nicholson. "We will also discuss the rising popularity of Galentine's Day."
Click here to register. For more information, visit www.unisub.com.