Stahls' Offers Fall 2019 Workshop Events
Stahls' offers a series of educational sessions on heat presses, vinyl, and vinyl cutters throughout September and October.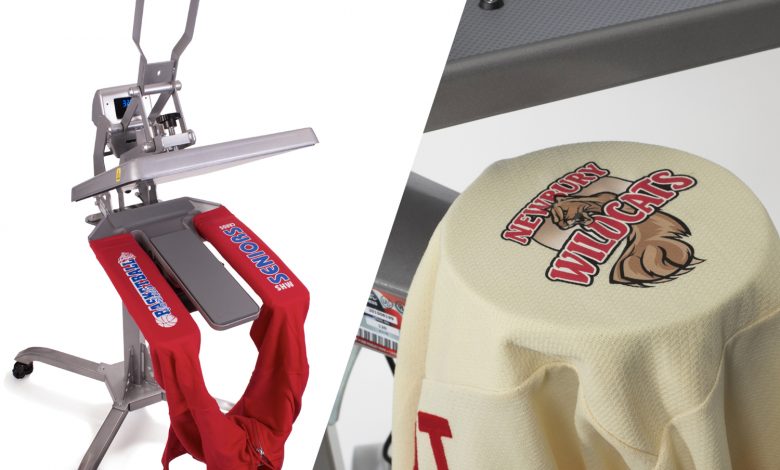 Stahls' offers a series of workshops and boot camps in September and October 2019. The events take place at multiple branch locations throughout the U.S.
The September schedule features both the company's Vinyl Cutter Boot Camp and a heat transfer vinyl workshop. The heat transfer vinyl classes are offered in both 101 and 201 levels. The heat transfer vinyl workshops take place Sept. 25 at Stahls' Ohio and Florida offices, while the vinyl cutter classes take place on Sept. 25 and 26 at various company branches.
The October schedule features the class entitled "Heat Press 101." The comprehensive course covers how to maximize your investment on a heat press and features input from industry professionals on how to get started with the equipment. The class takes place on Oct. 19 at Stahls' Arizona, California, Florida, Michigan, Ohio, Pennsylvania, and Texas showrooms.
To see a full schedule and list of locations, visit http://bit.ly/stahls-workshops.