Features
Roland Extends New Printer Warranty to Celebrate its Anniversary
Thirty-seven years in business is leading the company to offer its warranty on new inkjets sold for an extra 13 months than usual.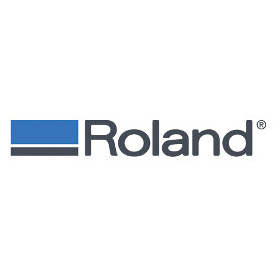 Roland DGA, a global manufacturer of wide-format inkjet printers and 3D devices, announces that from now through the end of 2018, new qualifying inkjet purchases will come with a 37-month warranty, rather than the standard two-year warranty.
The company decided to make the offer, it says, in celebration of its 37 years in business.
The 37-month warranty promotion applies to all inkjet printers and printer/cutters within the company's current product line with the exception of the VersaStudio BN-20 and the VersaUV LEJ-640FT. The offer is available to customers throughout North and South America (excluding Brazil).
"Our 37-Month Warranty Promo provides Roland customers with more than a year of extra coverage on top of our standard two-year product warranty, which is already the best in the industry," says Tony Miller, Roland DGA's vice-president of sales. "While Roland inkjets are renowned for their durability and reliability, this offer gives those who purchase our printers even greater peace of mind."
To take advantage of the limited time offer contact Roland or an authorized Roland dealer near you.