Features
RhinoTech Launches Redesigned Website
The company enhanced its mobile platform and fine-tuned navigation for customers.
RhinoTech announces the launch of its new website, which went live February 12th. The new site offers an updated mobile-friendly platform and fine-tuned navigation for customers, according to the company.
The President of Rhinotech, Gregory Markus, says the new site affords expedited search and purchasing methods so that customers can feel confident in their purchase, have access to information regarding their purchase, and track past order history.
In comparison to the previous site, system improvements include the ability for customers to keep track of their rewards program points that go toward future purchases. Other new features consist of product demo videos, equipment and product highlights, and SDS and data sheets that can be accessed from the home page or on each product page.
"An enhanced platform was required to ensure a successful search and e-ordering process for customers/visitors to our site," says Markus. "With a sleeker look, fresh content, and vivid images, our redesigned website improves the consumer experience."
According to Markus, the team's top priority when undertaking the redesign was to improve RhinoTech's search presence on mobile devices. Additional features the team set out on include a more user-friendly site, and information about screen and digital printing equipment and supplies, along with the opportunity for customers to discover related products.
With those goals in mind, the project was outsourced to the same group that orchestrated the previous site, with whom RhinoTech has worked with for the past 10 years. In-house, RhinoTech's technical support liaison worked closely with the team to provide advice and insight, as well as with Markus and the marketing team.
From the initial concept meeting to the final round of revisions, it took the team close to 10 weeks to complete the relaunch. "Because the team had a good understanding of our goals, our mission, and business, we felt that it took less time to produce the final result," Markus states.
"Seekers and customers will utilize a new platform with function improvements that include an easier search process, more simplified e-store ordering method, and the ability to register for our Customer Rewards Program from the home page," Markus adds. "Cleaner drop-down menus significantly speed up search and ordering activities."
For more information, visit www.rhinotechinc.com.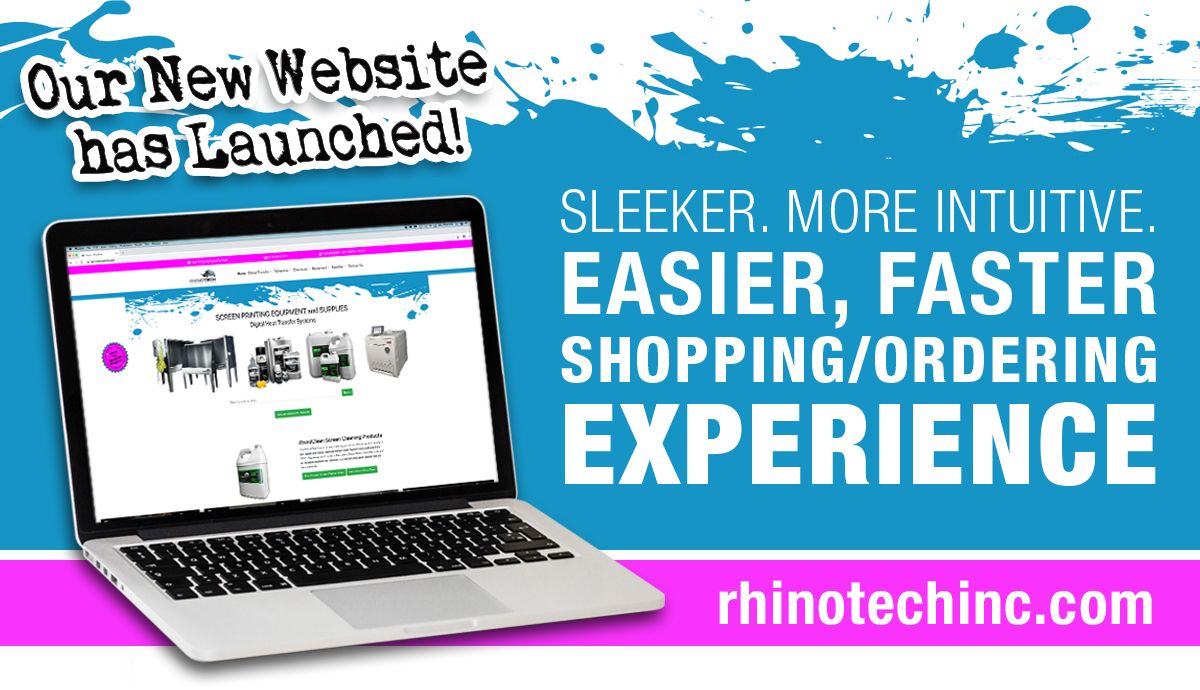 Image courtesy RhinoTech