Features
Ingram Micro Names LG 'Pro AV Digital Signage Partner of the Year'
It's the second straight year that LG Business Solutions has won this award from Ingram Micro.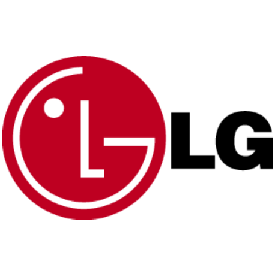 Seoul, South Korea-based LG Electronics Business Solutions announces that Irvine, California-based IT products company Ingram Micro has named it "Pro AV/Digital Signage Partner of the Year" for 2018. It's the second straight year LG has received the award.
Ingram Micro says the award is designed to celebrate the increasing demand and brand awareness within the IT channel for LG's digital signage products in the past year.
LG offers a broad range of digital signage display technologies, including its own proprietary LG OLED displays (LED displays made with organic compounds).
"This special recognition by Ingram Micro underscores LG's focus on providing innovative digital signage solutions that are highly functional and that drive business," says Clark Brown, vice president, digital signage for LG Electronics USA Business Solutions. "We are proud to collaborate with Ingram Micro to continue to expand the U.S. digital signage and Pro/AV markets with advanced solutions developed with the end-user top-of-mind."