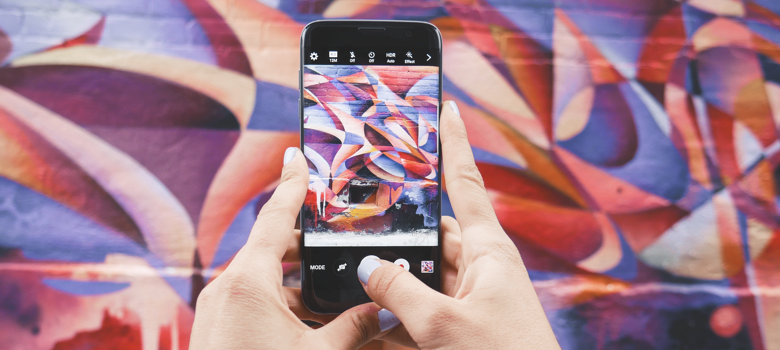 Instagram is a great way to fix up a not-so-great picture and one that has an emotional connection for the person who took it or the people in the photo.
Photoshop, CorelDRAW, or Adobe Illustrator are must-have design software for different reasons. CorelDRAW is vector-based, while Photoshop is designed for images and is pixel-based. It's also easier than ever to use filters and one-click color change upgrades in recent versions of Photoshop.
The majority of smartphone apps are for images that remain online using a low-resolution quality image only. Traditional graphic design software is still the best option when it comes to producing high-resolution images and products.
-Jennifer Foy, Unisub