Features
BMW Canada Announces Kuusoft as Official Digital Signage Provider
More than 50 dealerships across the country are eligible to participate in this program, and many appear excited to do so, BMW says.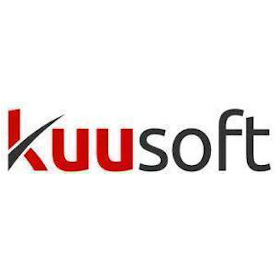 British Columbia, Canada-based digital signage company Kuusoft has been chosen as the official digital signage provider for BMW Canada.
Kuusoft will provide all the digital signage for more than 50 BMW dealerships across Canada. The company's NexSigns software will be used in sales, aftersales, and Motorrad-the motorcycle arm of the automaker-divisions for advertising and merchandising messages.
NexSigns was chosen over other competitors due to its' more powerful content management system for coast-to-coast control and its more affordable price point, according to BMW.
Dealers are not mandated to use digital signage, but Kuusoft's accounts team says that 10 percent of dealerships made inquiries within the first few hours of the Kuusoft announcement.
The rollout is expected to be completed by mid-year.