10 Keys to Keeping Up with Your Workload
Kirk Harris from Kaptain Kirk Clothing Co. offers a few key tactics to stay ahead of the curve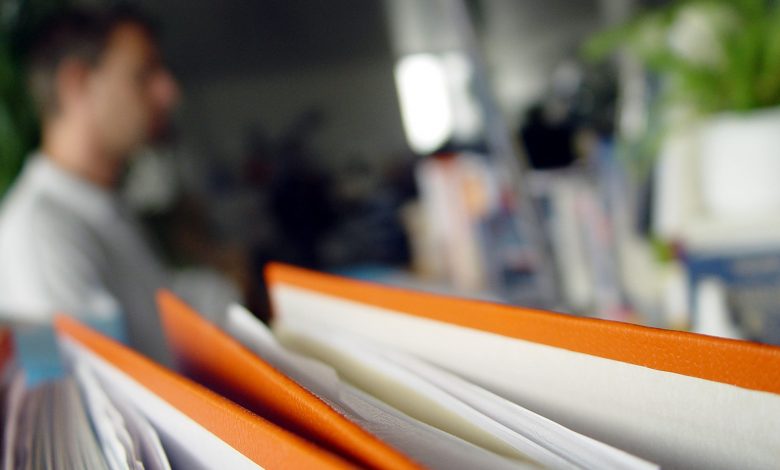 Whether you're a screen-printing shop running multiple presses, or a direct-to-garment printer with two employees and a single printer, staying on top of your workload can be difficult, especially during busy seasons. Kirk Harris from Kaptain Kirk Clothing Co. offers a few key tactics to stay ahead of the curve:
Keep a to-do list. A to-do list can help us all stay focused throughout the day. Yes, everyone may be able to point out the direction they want to go, but sometimes the detours that life throws at us can very quickly knock us off track. A to-do list will keep you headed in your chosen direction.
Keep a calendar. A calendar can help us keep things in order. It can help you keep up with important dates, such as deliveries, follow-ups, meetings, appointments, events, deadlines, etc. My suggestion for an individual is to keep one calendar for your entire life: business, personal, and social. If it's all in front of you at one time, it is much easier to see and stay on top of.  Also, a shared work calendar for your organization can help minimize schedule conflicts, among other things.
Stay organized. Organization is a key to keeping up with your workload. The more organized you keep things, the easier it will be for you, and others, to locate them when necessary, and to get others to pitch in.
Give things specific places. If all of your staff knows where to find a particular tool or form, it will make everyone's work-life more manageable, will cost you less, and help everyone stay more on top of things with less time.
Keep everyone informed. More informed employees are better for the entire organization. Being informed can lead to better decisions and more efficiency, less time wasted with more productivity gained.
A central communication system. A central system that everyone utilizes will work wonders for opening the lines of communication. Everyone will know what's going on, what's coming, what's done, and more. This central system could be a key component to inner-office collaboration by keeping all informed.
Review your tasks for the day, every morning. By reviewing your tasks every morning, you are refreshing the focus of your goals and direction.
Create tomorrow's task list at the end of today. By creating your task list for the next day at the end of your business day, you will be able to focus on your coming day's goals while today's accomplishments and challenges are fresh in your mind. It will also give you time to sleep on things to help make sure that you make the best approach.
Get input from others when creating a group task list. When creating a list for multiple people to accomplish, getting the input of others can help you prioritize and keep their strengths front of mind. It also allows you time to reflect on current information such as timeframes.
Utilize tech. To make you, your team, and your systems more efficient.