Tips
How can a color chart improve a decorator's business?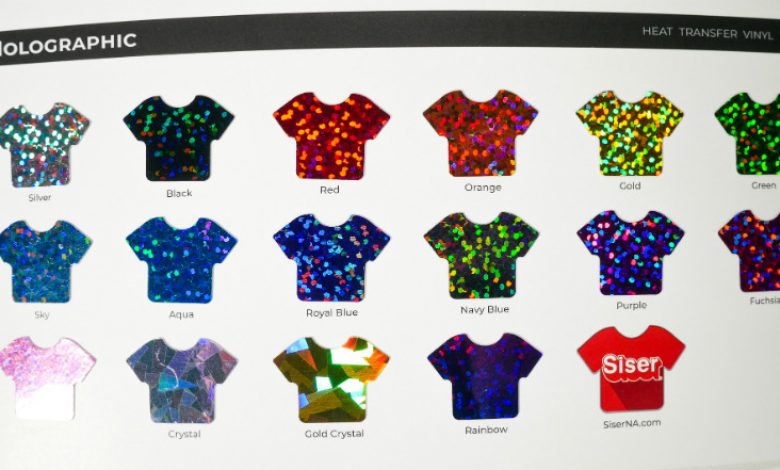 A color chart is a sheet or book that contains every color of a given product. For heat printing, these resources make it easy to show your customers everything you have to offer from colors to finishes and textures.
This inexpensive tool means you can be confident in what the finished vinyl products will look like before you order, your customers can see all the options you offer, and you can easily explore new products.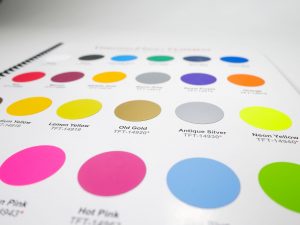 As a decorator, you must be familiar with the products you are working with daily. The immense variety of materials available is great for businesses to meet their clients' needs, but it also means you may be unfamiliar with each company's inventory. If you are a beginner, the number of options can seem overwhelming.
With a color chart, you can have a physical library of every color in a line of products to see exactly how they will look once pressed. You can familiarize yourself with an entire brand for less than the cost of a yard of material. This knowledge adds value to your business because you will save time and money by ordering the correct products the first time, and you'll avoid any surprises.