Education
What is Your Time Worth?
Your efforts are much more than just the time you spend during production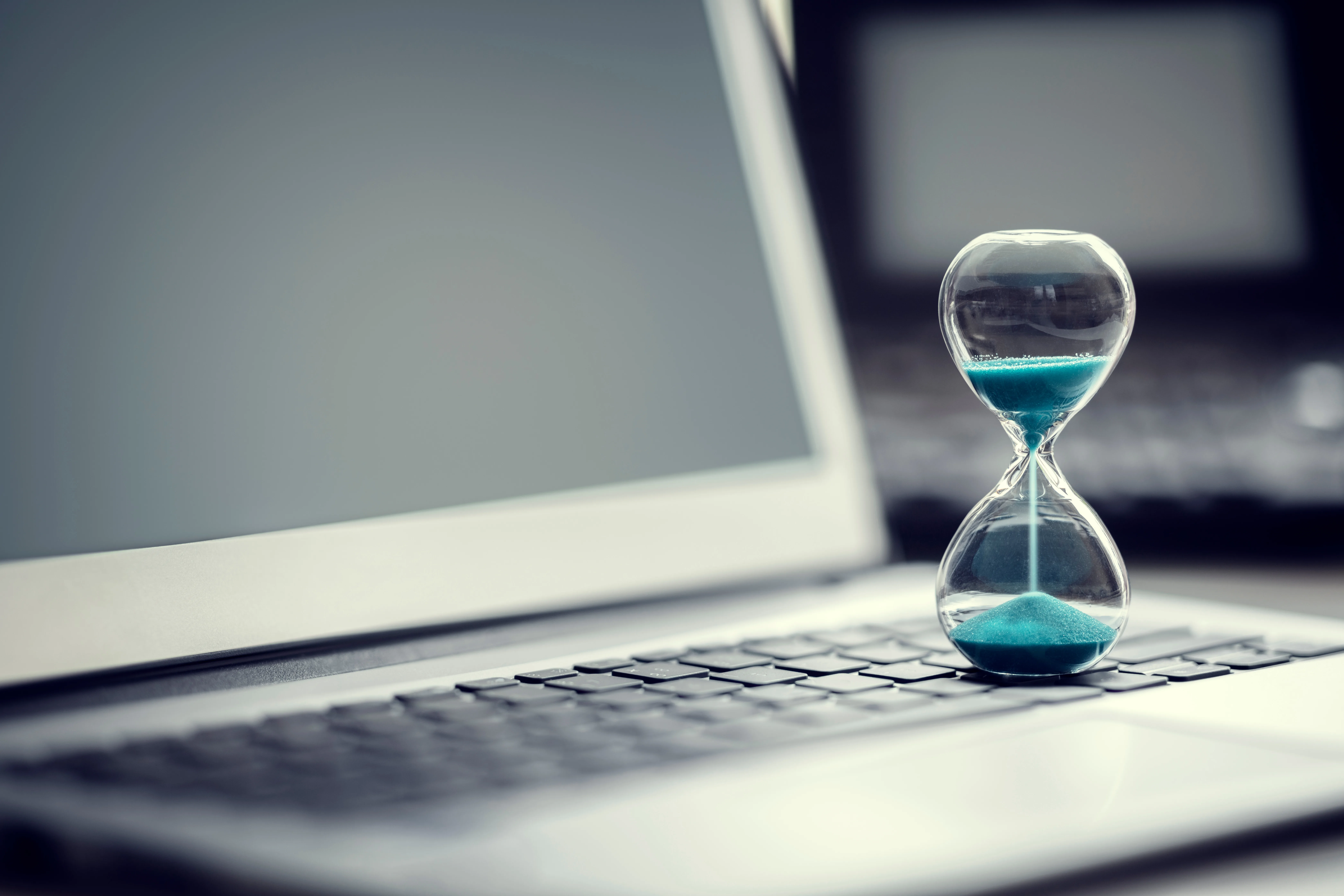 The year stretches out before us, full of possibilities, and ideally, full of profits. This is an excellent time to pause so that you can evaluate the previous year. Did you hit the profit goals you had set for your business? If you did, do you know why? If you did not, do you know why your numbers fell short? If you do not take a beat to look over what has been, it is challenging to make the necessary adjustments to your business to create a different outcome.
There is one thing that mystifies me about our industry. Whenever I talk with an embroidery and apparel decoration business owner about pricing or profits, the conversation seems to pivot around their cost per 1,000 stitches. There is a very old (as in from the early 1990s) pricing strategy that is still floating around, and actively being used as a pricing model: charging $1 per 1,000 stitches.
I swear I break out in hives whenever a business owner says their pricing method is to charge $1/1,000 stitches. First, because that's what I was told when I got into this industry in 1991. What can you purchase today at the same price that it was more than 30 years ago? I am pretty sure the answer is nothing! Second, if you are basing your pricing on stitch count alone, I suspect that you have very little profits in the bank after any orders you complete. Third, not considering your time as a cost is hurting your business.
When I talk about time, I don't just mean the time the product is flopping around on the machine getting jabbed by needles. I am talking about every little detail that takes up your time for every order you handle.
The order process
Let's just think about the process for a single order. You have to:
Interact with the customer in person, online or via a mobile device.
Once the customer determines what product they want, and what design they want embroidered on that product, you have to create a price and provide that to the customer.
Once the customer places the order, you have to find and order the blank inventory.
Once the inventory arrives, you have to make sure that you received the correct quantities, colors, styles, and sizes of the products.
You have to digitize the design, or get the design digitized.
You have to sew out the design to make sure it runs as expected, and that the color sequence is set correctly.
You may need to get approval of the sew out from the customer before you can run the products.
You need to stabilize and hoop the products.
You need to embroider the products.
You need to tear away or trim the backing, snip any thread tails, and possibly remove any toppings.
You need to fold, possibly label, and possibly bag the items before they are packed.
You need to create an invoice for the customer.
You need to let the customer know the order is complete and ready to be picked up or shipped.
You need to get paid.
The order has to be shipped, delivered or picked up.
These are the 15 steps to create a typical custom-embroidered order. If you put a 10,000-stitch design on that product, and you charged just $10 for that embroidery, it is difficult to see where or how you made any profit. If each step above (other than actually running the design on the machine) took you only one minute, a mere 60 seconds, you would have invested 15 minutes in the order above and beyond the time it takes to actually embroider the product. If you ran your machine at 1,000 stitches/minute, you would also have 10 minutes in sewing time invested in this order.
Time for each step
To throw a monkey wrench in the works, let's be a bit more realistic about the amount of time each of the steps above takes.
Meet with the customer – this can take anywhere from a few minutes to a few hours, depending on the situation.
Create a quote – a few minutes if it is just for one product with one design. Then there are those orders with many products, with a variety of designs on them. Quoting those orders will take considerably longer.
Order inventory – fingers crossed that you get lucky with the first supplier you try.
Verify the inventory – more finger crossing here in the hopes that you received exactly what you ordered.
Digitize the design – this definitely takes more than a minute, unless you work with an awesome digitizer and you just need to pop off an email to them with the properly prepared artwork.
Sew out – a few minutes to load the correct thread colors and at least 10 minutes to sew the design.
Sew out approval – hurry up and wait, and wait, and wait…
Stabilize, hoop, and sew – 10 minutes per run at least, assuming you have no thread breads and no empty bobbins – like that ever happens.
Finishing – tear, trim, fold, tag, and bag the products as necessary.
Box the order – get it ready for pickup, delivery or shipping.
Invoicing – pull up the quote and add in the digitizing, shipping, and any other extra services fees, such as tagging or bagging.
Contact the customer via phone or email once the order is complete.
Post payment – make the bank run – oh happy day.
Get the products into the hands of your customer.
Accounting for time
Every single minute working with a customer needs to be accounted for and built into your process. If this process takes an hour or more from start to finish, that needs to be factored into your pricing. Because I know that so many apparel decoration professionals overlook the amount of time that goes into each order beyond the sewing time, I am sharing some ways to help you track and evaluate the time that goes into each of your jobs:
Track your time in five-minute increments. That will build in a bit of a buffer for you.
Track your time in three major content buckets:

Consultations: All customer-facing meetings or calls, including time spent creating materials and samples.
Prep work: All emails, design creation, creating and updating order details, vendor communication, etc.
Production: The time you spend running the order on your equipment and finishing the order, including packing.

Use a time-tracking app to make it easy. I love the time tracking feature inside of Honeybook, but Toggl is a good free option!
Don't wait – start now! This is my biggest tip. Even if time tracking sounds overwhelming, I assure you that it will help you better understand if you are even pricing yourself for profit in the first place!
Understanding where your time is spent is going to be one of the most important parts of your business. And trust me, you will thank me later when your business is more profitable!