Welcome Visitors with Sublimatable Floor Mats
Consider adding this eye-catching and useful item to your product line.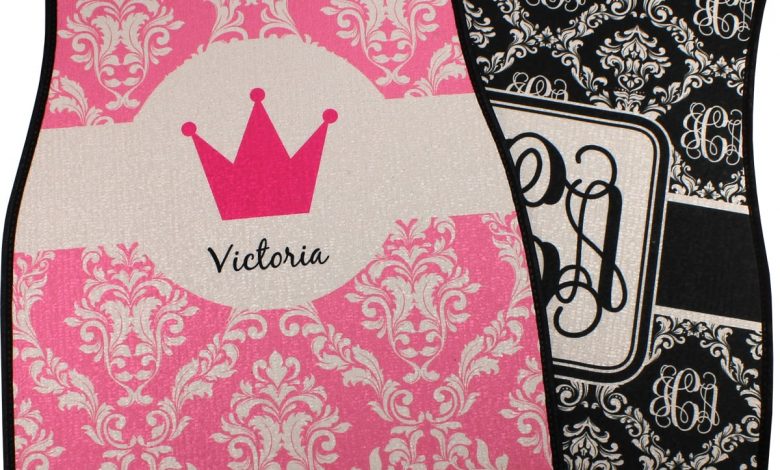 Eye-catching floor mats with personalized monograms or messages are a great way to welcome visitors into a home or business. Color-matching techniques provide digital decorators the ability to create beautiful floor mats that match any kitchen or bathroom's décor, and they are also excellent as a retail indoor POP floor graphic. Like car mats, check with your supplier for help producing wide-format products.
-David Gross, Condé