Grow Your Business Through the Community
By caring for the community, you plant seeds within your local networks for your business.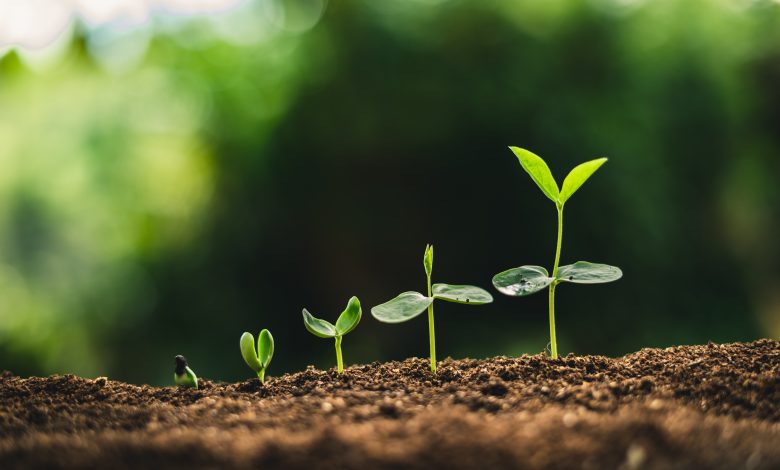 The way you and your business are known throughout the community is by becoming involved in community groups and projects. This keeps you informed of community events and in touch with your community. Word-of-mouth has always been our best and least-expensive form of advertising.
Becoming involved just to get business is not what your goal should be. The result of caring for your community's projects and needs can and should be additional business.
-Nora O. Capper, A-1 Awards