News
Transfer Express Hosts Event on Full-Color Transfers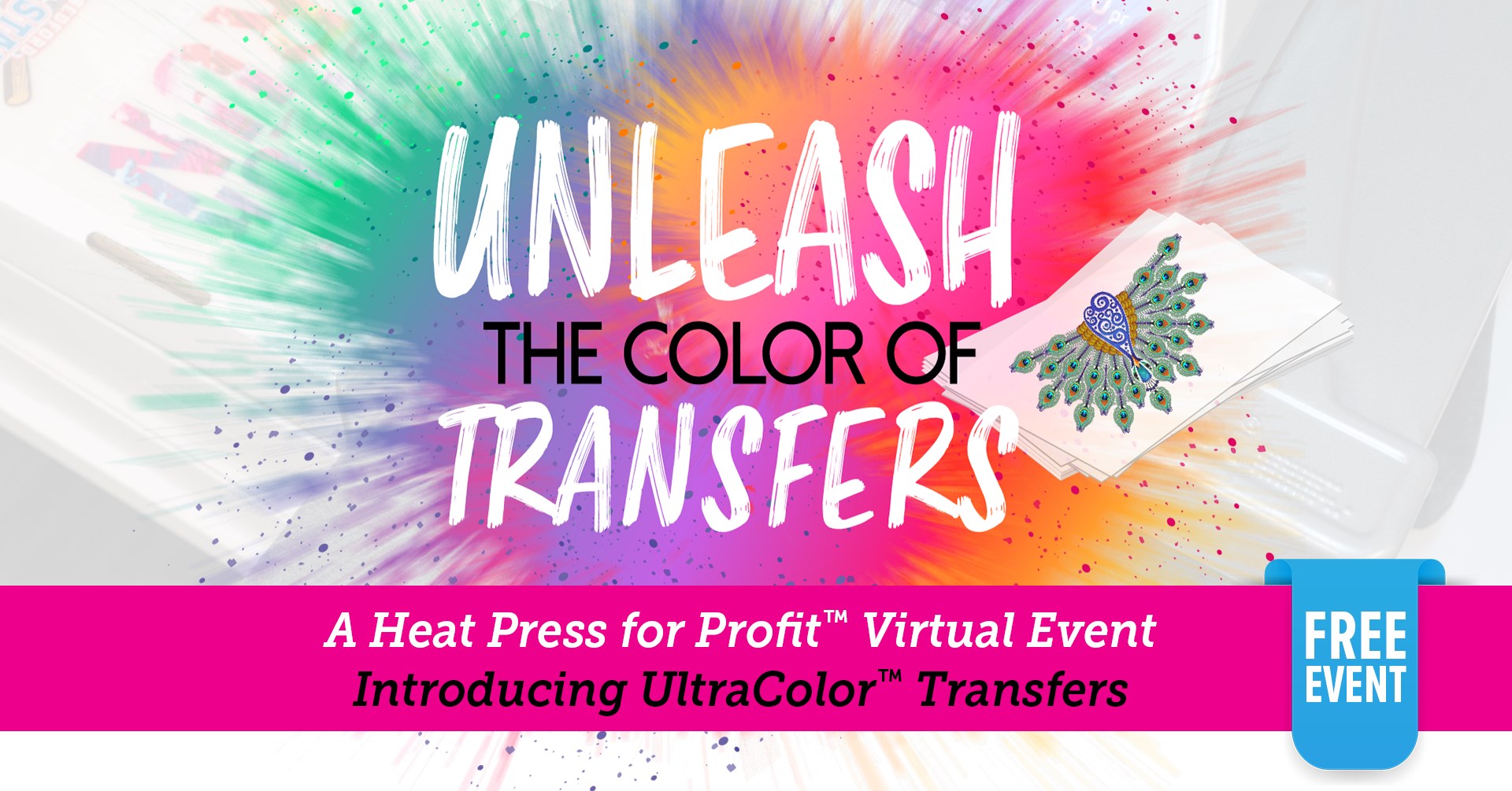 On April 7, from 10 a.m.-7:30 p.m. ET, Stahls' Transfer Express hosts an online event titled Unleash the Color of Transfers.
Aimed at teaching attendees how to print full-color logos on any fabric, the event is free and offers a look at printing on shirts, polos, workwear, school and spiritwear, and more.
From logo creation to choosing the right transfers for any job, attendees can expect classes like:
How to Create Designs that Sell T-Shirts
Proven Ways to Maximize Profits
Looking for Customers? Discover 5 Key Markets that Need Full Color Now
Learn How to Print Color on Stretch and Sublimated Fabrics
Find more information and registration here.