News
Business Card Company Launches Ordering Solution for the Trade
The software aims to take the stress and work off of printers and resellers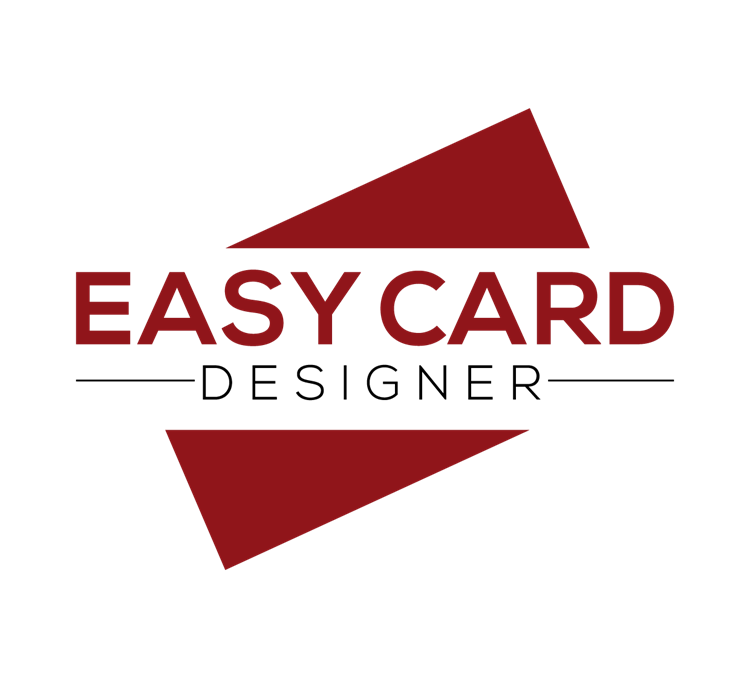 (Image courtesy Color Card Administrator)
Easy Card Designer, a division of Color Card Administrator (CCA), has been in business since 2002, building proprietary software to provide business cards and business card management. Now, the company is offering its business card services to resellers.
Keith Harris, co-owner of CCA, says the idea for the service first came about in 2000 when his wife owned a prepress company and he owned a printing company. He tells GRAPHICS PRO, "All of us hated business cards. We had to sell business cards because customers would leave you if you didn't offer them full service."
The pair called it a "necessary evil." They did it to protect accounts and avoid losing customers, but he says the process took up a lot of time for salespeople.
"In 2000, we built our first website to capture and collect business card orders. By 2007, we sold both the prepress and printing companies and focused 100% on business cards," Harris explains. "We built several portal ordering options for printers, print brokers, promotional products, and office supply companies to use but always found the same result. They just did not want to do the work."
That's when he and his wife thought, "Why not do it for them?"
Easy Card Designer sets up private, branded ordering portals and takes care of the business card printing, shipping, customer service, and billing.
Harris adds, "Resellers can now direct their focus and energy on sales exclusively."
The process for printers and resellers is straightforward. They establish relationships with the end customer, and after that, Easy Card Designer takes over.
"It is for anyone that sells business cards along with their other products. It benefits any company that feels their time is much more valuable working on more profitable, less time-consuming projects," Harris says. "We solve problems, create solutions, and make it easy for end-users to order and manage their business cards."