Features
Konica Minolta Selected as a Finalist in the 2018 Australian Human Rights Awards
The company's Australian division was cited for, among other things, its efforts to fight modern-day slavery and its support of indigenous suppliers.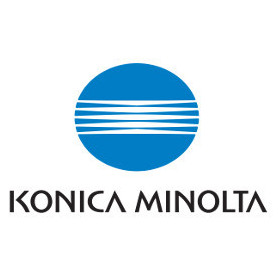 Konica Minolta's Australian division has been selected as one of five finalists for a 2018 Australian Human Rights Commission award.
The Australian Human Rights Commission gives out awards annually in four categories: Media awards; the Tony Fitzgerald Memorial Community Individual award; the Community Organization award; and the Human Rights Business award.
The organization, which will give out its awards at a ceremony in December, cited, among other things, Konica Minolta's battle to combat modern-day slavery as the reason for its recognition. In its naming of the finalists, the Human Rights Commission wrote: "Konica Minolta is recognized for its leadership on the issue of modern slavery. Through its Ethical Sourcing Roadmap and extensive advocacy and engagement, Konica Minolta prioritizes contracts with ethical suppliers. The company has also implemented a domestic and family violence leave policy, a commitment to gender and diversity equality and continues to engage indigenous suppliers."