Features
Issue Preview: High-Volume Production, Software, and Direct-to-Substrate Printing
Here's a preview of what you can find in GRAPHICS PRO September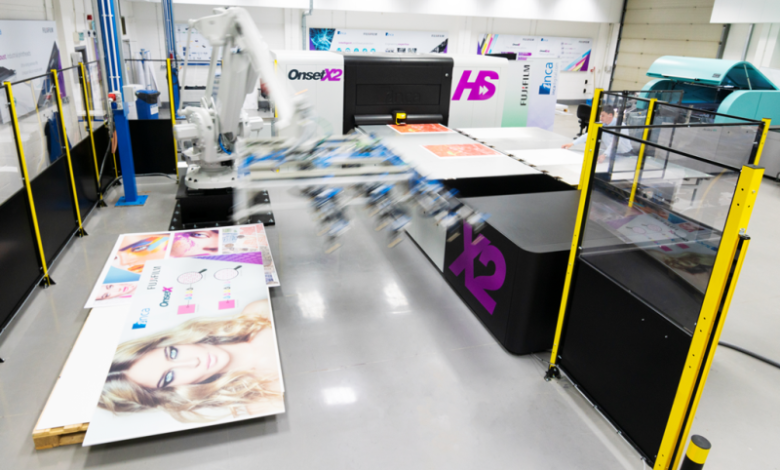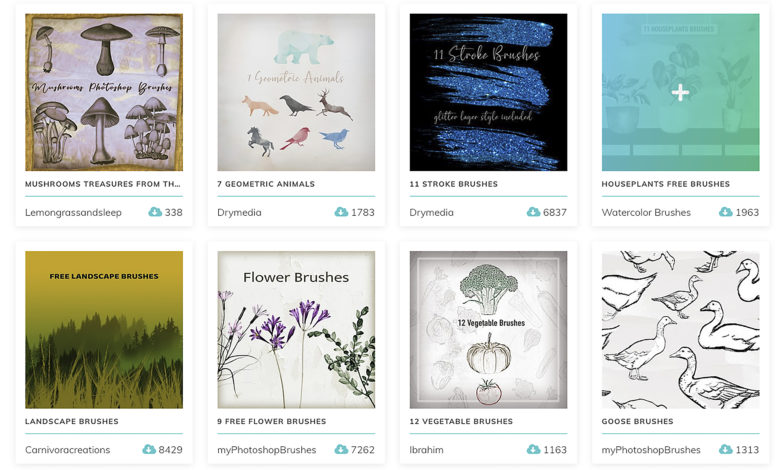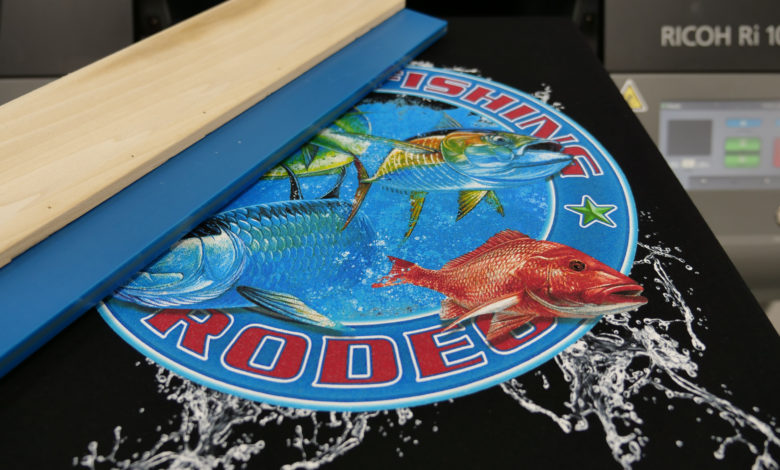 In the September issue of GRAPHICS PRO, set to mail and hit a screen near you on Aug. 25, print and graphics professionals cover high-volume print equipment, shop software and tools, wraps, and more. Plus, don't miss the Direct-to-Substrate Report.
Here's a first look at what you'll find exclusively in GRAPHICS PRO September.
Expand Your Offerings with High-Volume Equipment
"DTG is able to print variable data, so production is total quantity. From a piece-per-run perspective, anything over 24 shirts would be high-volume. With total garments printed, 40-plus pieces per day would be high-volume. Once you reach these numbers, investing in a production DTG machine can lend to saving money on consumables, which lowers your production costs." — Taylor Landesman, Lawson Screen & Digital Products
"Due to the nature of the high-volume orders, the larger the engraving bed of the laser you use, the more throughput you can complete per run of the job. With a more generous lead time, it's entirely possible to complete high-volume orders during normal hours." — James Stanaway, Epilog Laser
"If a print service provider can respond to jobs that require high volumes or fast turnaround, a high-volume printer can change the game. Some print service providers refer to this as 'burst capacity.'" — Becky McConnell, FUJIFILM
Presets: Create and Save Custom Tools and Colors (Adobe Photoshop CC)
Stephen Romaniello
"When you create presets by adding unique document specs, custom brushes, individual colors, vibrant gradients, and a multitude of other options, you are customizing your copy of the software and making it more compatible to your workflow."
"Thousands of premade brush presets are available online. Downloaded and installed, they will be available in the Brushes panel to be used at any time on any document. Not only that, but any alteration to an existing brush can easily be saved as a new preset."
"The consistency of color from one document to another is important, especially if working commercially for a client whose graphic identity relies on specific color treatments. Of course, most graphics software packages provide the ability to create and store custom colors and access them while working on any document."
The DTG Explosion
Brian Walker, I-Group Technologies
"With the ability to print single, one-off designs, DTG has opened entirely new segments of the apparel printing market for on-demand type printing, from small shops operating out of a bedroom to print shops like Custom Ink."
"One of the biggest hurdles most people getting into DTG face is learning how to do the pretreating correctly. Pretreatment is the "primer" for DTG printing — especially white ink printing. Pretreating is also beneficial to enhance CMYK-only prints for better vibrancy, image clarity, and wash durability."
"With improvements in inks, ready-to-print shirts that require no pretreating, printing machine speeds increasing, automated software for making it easy to set up an online store to full production management of artwork and shop streamlining — DTG has grown from being the new kid on the block to a serious player in the decorating industry."
Find these articles, plus much more, in GRAPHICS PRO September.