Equipment Needed for Large-Format Sublimation
Are you ready to sublimate large-format products?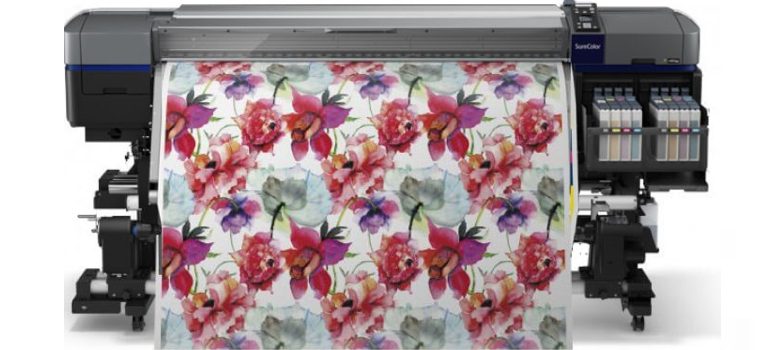 Items needed for large-format dye sublimation are a sublimation printer, sublimation inks, transfer paper, RIP software, a substrate, and a large heat press. The smaller items needed are heat gloves, rubbing alcohol, and a microfiber cloth. The panels must be cleaned with alcohol and a microfiber cloth before sublimation.
-Sara Nicholson, Unisub