Tips
Tips for Heat Printing on Lycra, Spandex, and Elastane
What you need to know about working with these stretchy, synthetic fabrics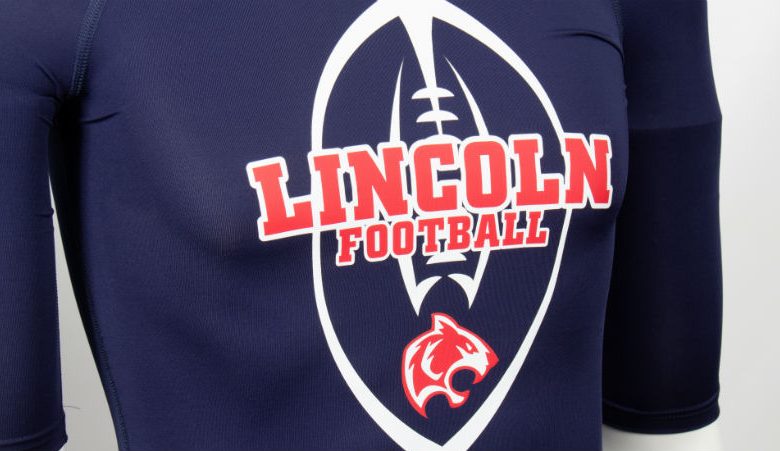 When decorating apparel, one of the most important considerations is the fabric type. The fabric type dictates what decorating options to use.
Most decorating products work on cotton and poly/cotton blends. Polyester, on the other hand, can be heat sensitive, so low-temperature products are best. When working with Lycra, spandex, and elastane, further considerations are necessary due to their heat-sensitive nature, as well as stretch. When working with stretchy fabric, the decoration going onto it must also stretch. These types of synthetic fibers are also very colorfast.
Lycra, spandex, and elastane are in yoga pants, leggings, compression wear, swimsuits, and socks.
If decorating with a heat transfer product, the magic temperature to prevent scorching on these materials is typically 300 degrees F.  When choosing a product, look at the application instructions that apply at this temperature or below. Don't make the mistake of buying any product and using it a lower than recommended temperature merely to prevent the scorching. This 'shortcut' will hurt the durability of the product. Also, don't try to block the heat by using a Teflon sheet or another covering. These materials can prevent approximately 10-20 degrees F from reaching the application, causing underapplication of the heat transfer.