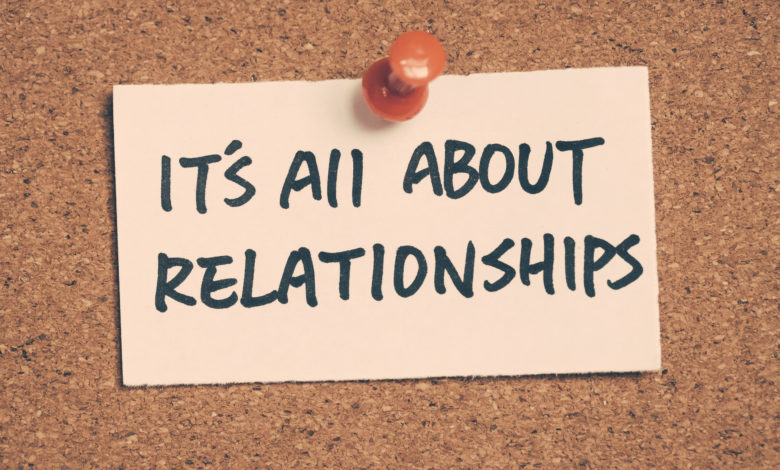 In Part 2 of this relationships series, I highlighted how we, at Kaptain Kirk Clothing Co., facilitate and build relationships with large organizations. Next up, I'll discuss points on building a relationship with a government agency. When building a relationship with these types of entities, three things seem to repeat themselves consistently.
It truly pays to know a decision-maker. Although this is not a typical occurrence, especially when starting, it can generally make things much more manageable. For example, there have been occasions when I have had a principal of an agency actually greet me at the door and walk me back to the door with an order in hand. Again, maybe not the norm, but it can and does happen.
When submitting a bid, make sure all of the details are covered. Forget to dot an 'I,' cross a 'T,' leave an answer blank, or respond late, and you could lose that opportunity, the ability to bid in the future, or have payments delayed for possibly months on end. In general, people like to build business relationships with thorough people.
If possible, build a personal relationship with those responsible for issuing approvals and payments. In my experience, these will be two essential groups throughout the process. Outside of these suggestions, there are other ways to build strong relationships with government agencies.
How to build strong relationships with government agencies
Attend the workshops
When looking to build a relationship with government agencies, an approach I have found valuable is attending their vendor workshops. These workshops generally offer you an opportunity to learn about the bidding process, completing the forms, what they are looking for, and what you need to have in place to qualify.
They allow you to meet those in charge, learn their names, what they do, their contact information, etc. They are also great opportunities for putting a face with a name, especially if you have already submitted bids or are preparing them for submission.
Workshops can also provide you an opportunity to learn about your competition. These opportunities can be very insightful when relationship building. I have met people who have helped me complete bids and been introduced to decision-makers and those accepting the bids. In other words, if you work these events like you are there to build relationships, you can accomplish just that.
One last thing—it is also possible for you to meet and network with other industry professionals. Yes, you are there to build a relationship with a particular agency, but they can also position you to walk away with so much more.
Ask for help
From experience, I know this can be a little more difficult, especially when you are new to this, but by calling in or going to the agency and asking for help, you can confirm you are on the right path and get info on deadlines, submission instructions, etc. This is also an opportunity to show them you are willing to put in the effort, learn their system, and an opportunity for those in the office to put a face to the name. Even though facetime may not be as applicable right now, keep in mind many people are working the phones from home these days, are bored of the monotony and might enjoy a fresh, energetic voice asking them for assistance.
Remember, these agencies are receiving numerous requests, and because it takes nothing for them to reject a bid, anything to make you more memorable is in your favor. In some instances, I have even found that if someone looking over your bid knows you and likes you, they may be willing to give you a hand. For example, I have had people call and let me know bids were coming, explicitly provide us with information on how to write the bid, who to send it to, and what to include. Asking for help has provided me the opportunities to find these people, build these relationships, and ultimately take on their custom apparel projects.
Lastly, do your research. When working with the government or any industry, the more familiar you are with them, their lingo, needs, wants, etc., the better you are positioned to fit in and add strength to those relationships.