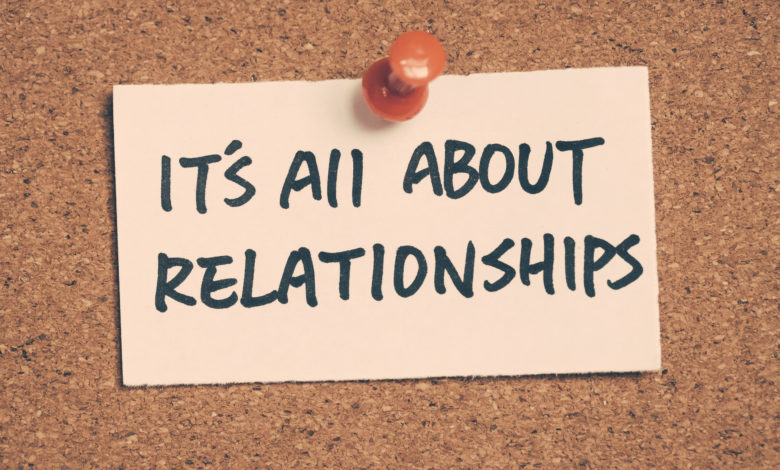 In a series of articles focused on relationships and how an apparel decorator interacts with various people to succeed in the industry, I want to explore interactions between myself—as a decorator—and my customers, vendors, supply chain, government, and other entities needed to conduct business.
The topic(s) in this series will not necessarily provide you with the answers or offer a one-size-fits-all approach, nor do I claim they will outline the best practices to take.  What I do aim to accomplish is to shine a light on one apparel decorator's approach to successfully interacting with these entities. Understand going in that there will be instances when the path taken will be a winning approach, and all things desired will be achieved, but at times you may say to yourself, "You sure blew that/What were you thinking?"
My goal is to show you my approach (good, bad, or ugly) and to help you think about how you would handle a similar situation, whether it turns out to be successful or a learning experience. If you're then ready the next time/when you face a similar experience—mission accomplished. You can learn a lot from one's successes, but you can learn much more from their failures.
So, with that, let's dive in!
As defined by Dictionary.com, a relationship is:
A connection, association, or involvement
It is a connection between persons by blood or marriage
It is an emotional or other connection between people: the relationship between teachers and students
It is an intimate involvement; affair
Building, nurturing, and maintaining relationships with "partners" could indeed be considered one of the most critical job functions we have as apparel decorators. With so many people relying on us and that we rely on, all of these relationships certainly can impact our success.
Having good relationships with employees/coworkers can make days easier, with vendors it can help you stay on top of what's new, find quality equipment, and get those hard-to-get items.
With financial institutions, they can help you find capital, get more financial insight, and find non-publicized opportunities.
With government, they can help you achieve easier access, less red tape, and more chances.
With customers, they can bring repeat opportunities and referral business.
Good relationships and their importance can begin with something as simple as a smile, as brought to light by this Chinese proverb: "A person [man] without a smiling face must not open a shop."
This series will be an exploration, of sorts, of these relationships, with hopefully some tips, maybe some tricks, and some learning moments with insight on how to or not to navigate them. The subject matter will be the situations we experience in our day-to-day, with the hope that these experiences will be relatable, current, and beneficial to you. Keep in mind, although we may not breach a situation exact to yours, it is the learning and the application of that learning which I hope will make your road smoother.
Thank you for taking this journey, and stay tuned!