News
Varsity Brands Celebrates $10 Million Raised for St. Jude Children's Research Hospital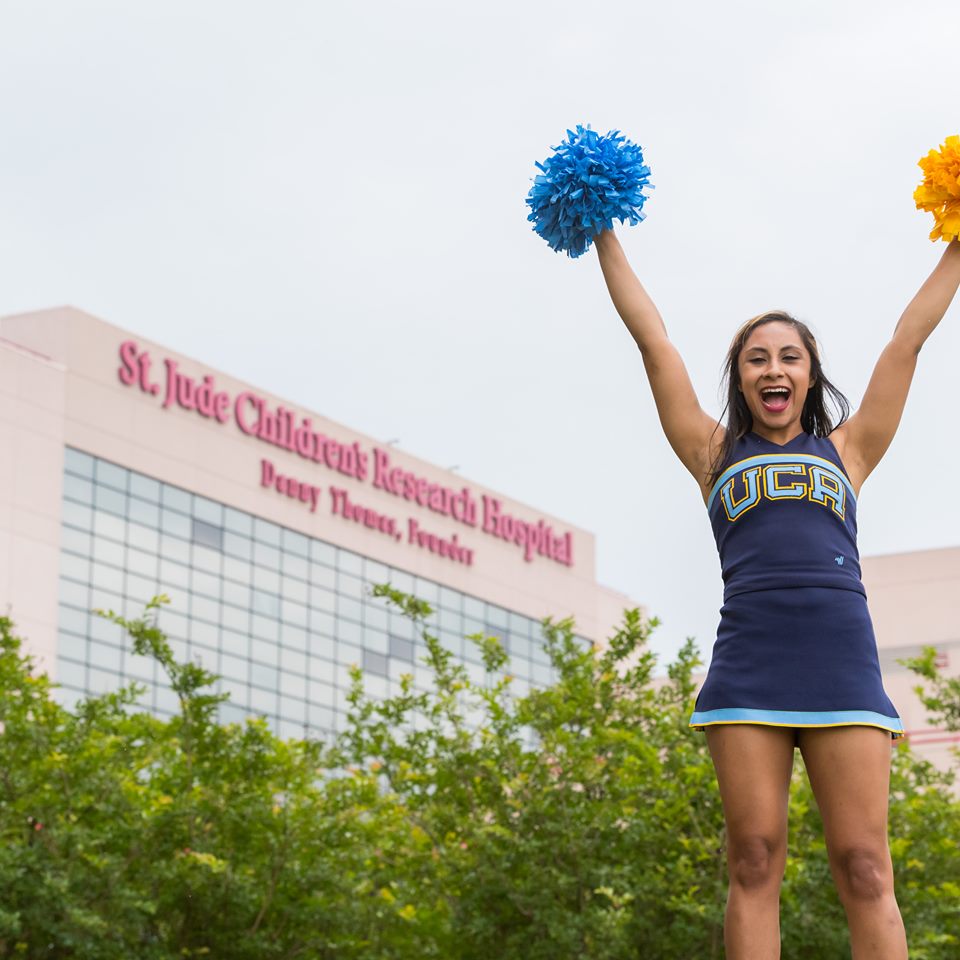 (Image: St. Jude Children's Research Hospital Facebook)
Athletic gear and accessories provider Varsity Brands kicks off the new year by celebrating 10 years of partnership with St. Jude Children's Research Hospital. In its decade of supporting the St. Jude mission, Varsity Brands has raised $10 million.
A virtual celebration highlighted the fundraising milestone, with Varsity Brands team members from around the country joined by Richard C. Shadyac Jr., president and CEO of ALSAC, the fundraising and awareness organization of St. Jude Children's Research Hospital.
"Varsity Brands joined us as a partner supporting St. Jude Children's Research Hospital 10 years ago, starting with letter-writing programs at summer camps all the way to providing graduation caps and gowns for our patients in The St. Jude School Program by Chili's," says Shadyac. "We are incredibly grateful for our compassionate friends at Varsity Brands who didn't let the pandemic diminish their spirit for St. Jude and continued to raise awareness for our lifesaving mission."
Even during COVID-19, Varsity Brands employees continued their support for St. Jude, raising close to $1 million this fiscal year by:
Engaging customers in fundraising programs
Participating in the St. Jude Walk/Run and the St. Jude Memphis Marathon Weekend
Holding a record payroll giving campaign
Varsity Brands became an official partner of St. Jude in 2011 when Memphis-based Varsity Spirit launched the "Team Up for St. Jude Spirited by Varsity" program.
Adam Blumenfeld, CEO of Varsity Brands, says, "With our mission of elevating student experiences, it felt natural to help celebrate patient milestones and educate students to become ambassadors of the hospital. Even through the difficulties of COVID, our commitment to drive awareness for St. Jude never wavered. We worked closely with our dedicated ALSAC team to develop programs and activities to stay engaged with our employees, customers, friends, and family."
BSN SPORTS in Dallas, Texas; Varsity Spirit in Memphis, Tennesee; and Herff Jones in Indianapolis, Indiana, are the three divisions that comprise Varsity Brands.