News
Universal Douglas Partners with 16500
The commercial lighting distributor will support Universal Douglas across the Bay Area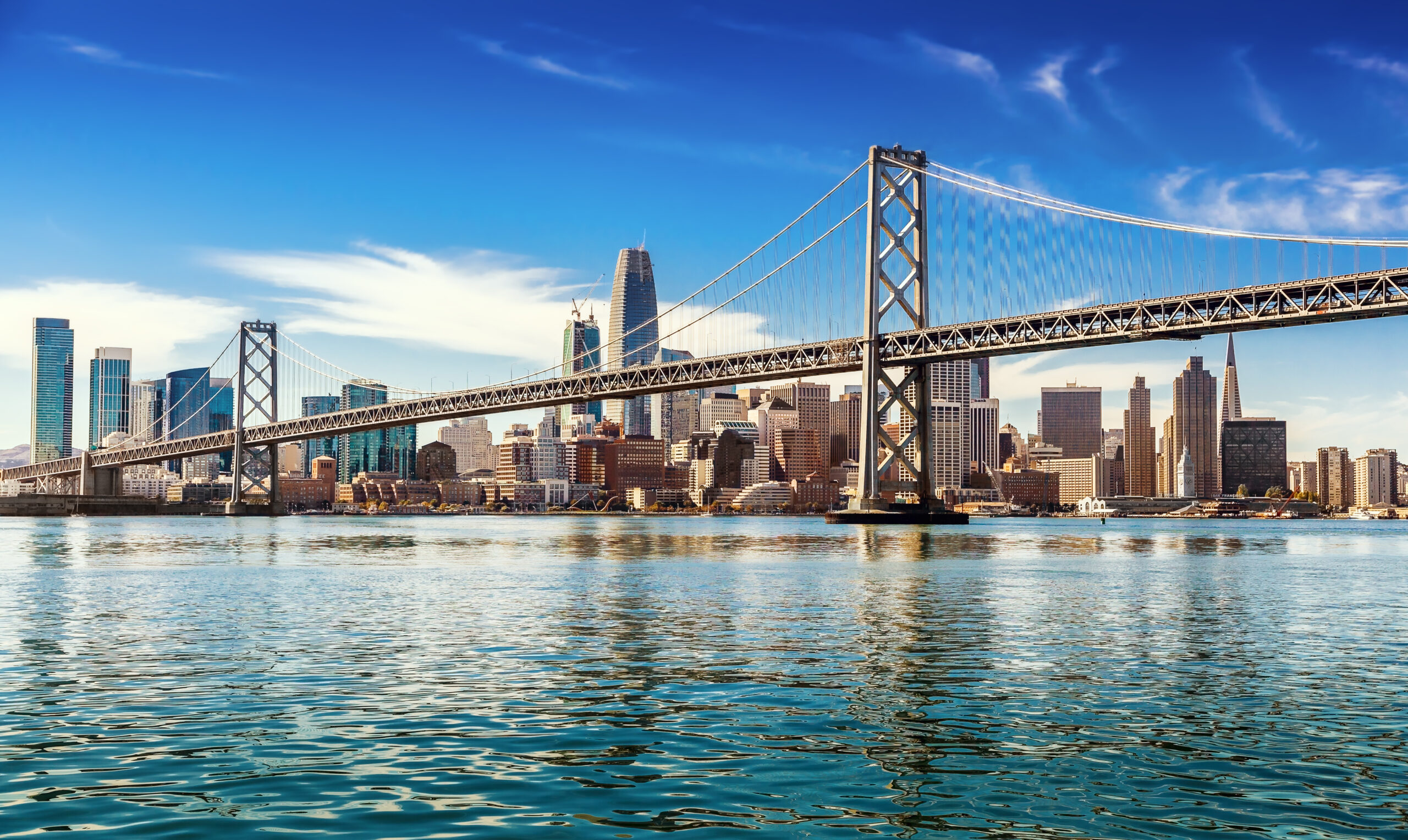 Universal Douglas, a manufacturer and provider of LED commercial lighting and controls solutions, announces a strategic partnership with 16500, a commercial lighting distributor based in the San Francisco Bay, California area.
According to the companies, 16500 will support Universal Douglas' distributor network of LED commercial lighting solutions across San Luis Obispo, California, up the central coast, and all of the Bay Area.
"We are thrilled to now have Universal Douglas as part of our offerings," says Mike Kemp, principal at 16500. "Our team works with clients to develop total lighting systems that prioritize energy savings and innovation — a vision that pairs perfectly with Universal Douglas' all-in-one solution."
The partnership follows the appointment of Paul Tudor as the company's new president and CEO — as well as its rebranding earlier this year.