News
Universal Douglas Names New President/CEO
Paul Tudor takes the helm following Ty Anderson's retirement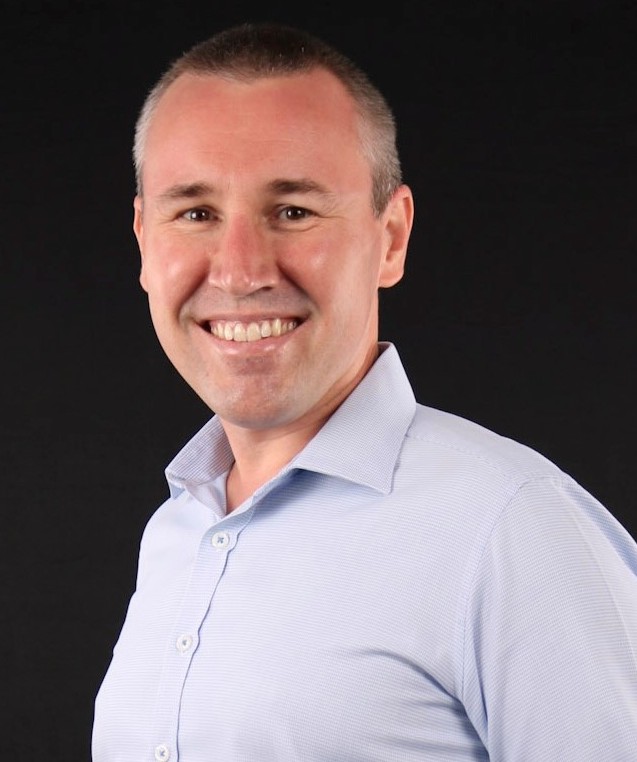 Paul Tudor (Image courtesy Universal Douglas)
Universal Douglas, a manufacturer and provider of LED commercial lighting and controls solutions, announces Paul Tudor as its new president and CEO. Tudor will lead the organization, succeeding Ty Anderson, who is retiring as president and CEO this month.
"I look forward to building upon the legacy created by Ty and continuing Universal Douglas' journey," says Tudor.
Tudor brings more than 16 years of experience leading transformations for private-equity, listed, and government-owned companies across retail, distribution, manufacturing, mining, and utilities. He previously served as president of Pioneer Landscape Centers. Prior to that, Tudor served as CEO of Stramit.
To assist in the transition, Tudor will assume the role of president and CEO and will work closely with Anderson, who has been with Universal Douglas for 14 years.
"I'm proud to have helped navigate and transition our company from a ballast and centralized controls company to an LED lighting and controls company with both centralized and distributed controls," says Anderson. "The company is in great hands with Paul taking the helm as my successor, and he has a proven track record of creating significant shareholder value by understanding the customer and creating a purpose-driven culture built on the foundations of ownership, engagement, and innovation."
Universal Douglas rebranded earlier this year following the acquisition of Universal Lighting Technologies and Douglas Lighting Controls by Atar Capital.