News
Lane Seven Launches Sustainability Program
As of 2021, the company used recycled polyester made from plastic bottles in 95% of its outerwear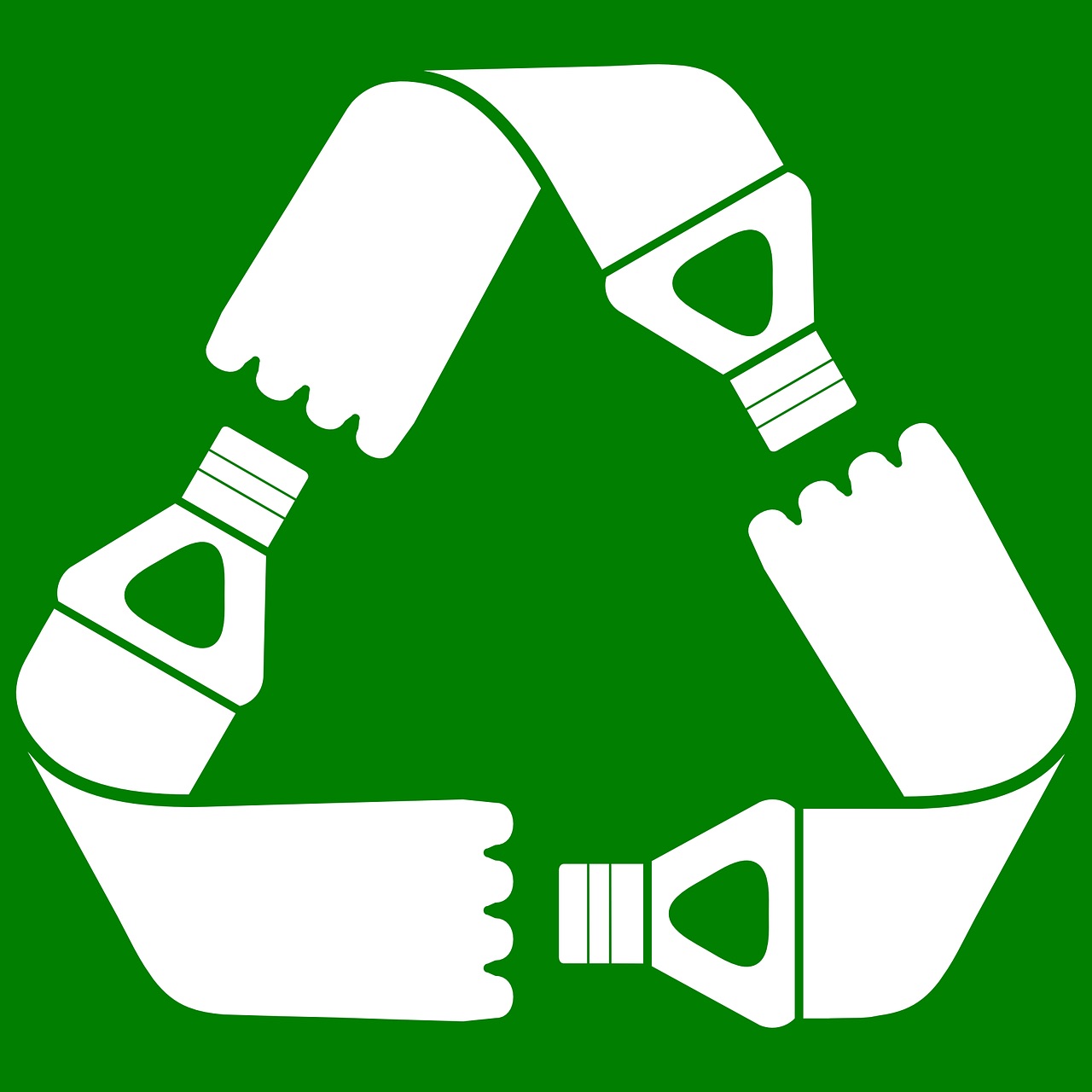 (Image courtesy Lane Seven)
Los Angeles, California-based Lane Seven Apparel, a supplier of blank apparel to the promotional product and decorated apparel markets, announces the launch of its sustainability program.
As of 2021, Lane Seven used recycled polyester made from plastic bottles in 95% of its outerwear. According to the company, this represents an essential first step in its commitment to building a more environmentally responsible and sustainable brand by reducing its impact on the planet.
In addition to the use of recycled materials in the knitting of Lane Seven fleece, Lane Seven says that 80% of outerwear product is now produced in plants powered by renewable energy, and the company has implemented water-saving techniques in the dyeing process during the production of its fleece, achieving a savings of 48 million liters of water in the past year.
"We are committed to continuously improving our practices to create a product with higher social and environmental standards that minimizes our overall environmental impact," says Lane Seven's CEO, Nabeel Amin. "We have an obligation to future generations to do our part in creating a product that is responsible to the planet — and this is just the beginning. We have a long road ahead but are dedicated to being a part of the solution."
Additionally, Lane Seven has made other strides in the past year, including removing excess waste, reducing water usage, and moving most of its manufacturing over to renewable energy. The brand says it will continuously seek more sustainable and ethical alternatives for key materials.