News
JPP Hosts Webinar on Expanding Heat Transfer Product Offering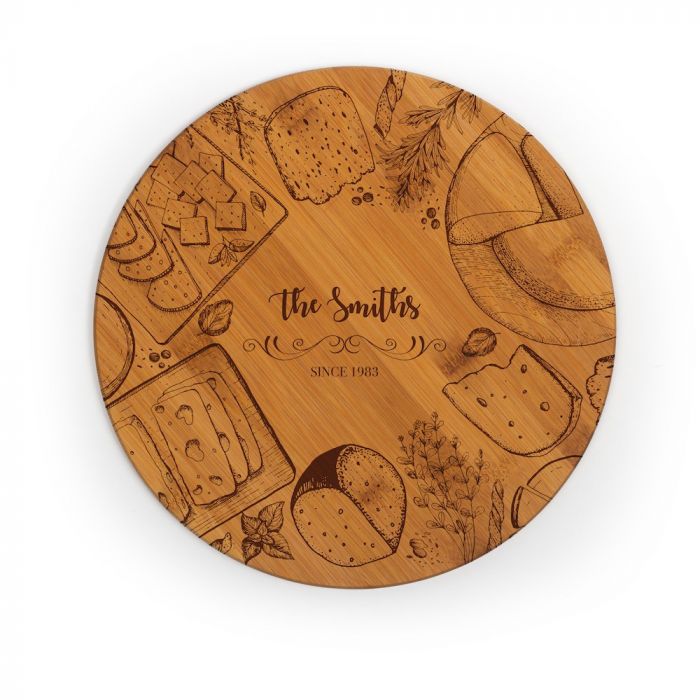 (Image: Johnson Plastics Plus Facebook)
Johnson Plastics Plus hosts a webinar titled Expand Your Heat Transfer Product Offering on Nov. 19 at 2 p.m. ET.
From cotton T-shirts to drinkware, heat transfer printing is a simple update for any sublimation business and offers producers a way to provide new items to customers.
In this 30-minute webinar, Johnson Plastics Plus teaches attendees how to grow their business and make money with heat transfer printing.