News
General Formulations Sponsors NASCAR Xfinity Driver Josh Williams for 2021 Season
The strategic sponsorship with Williams started in 2016 and has evolved into a relationship with the entire DGM Racing team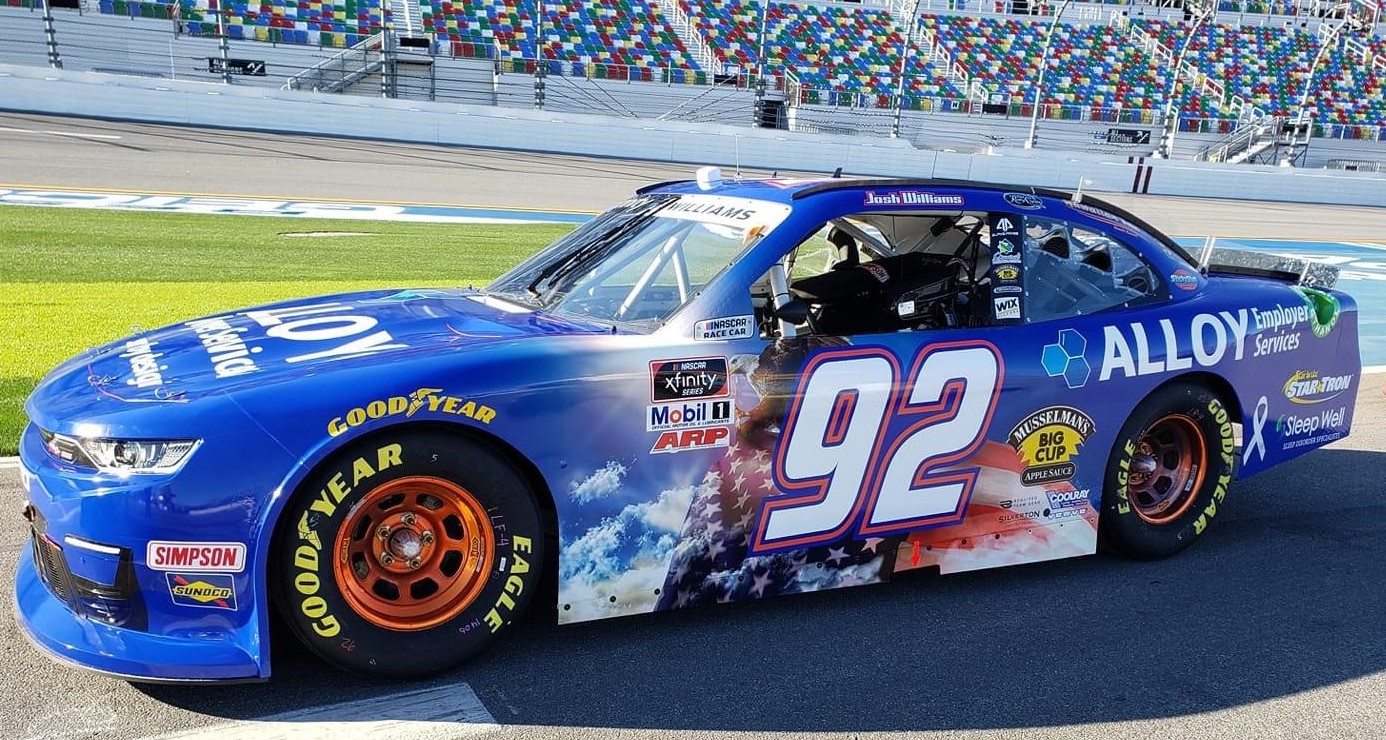 Josh Williams 92 Xfinity Driver Car wrapped with GF 230_GF 242 Laminate
General Formulations, a manufacturer of pressure-sensitive films, announces its sponsorship of NASCAR Xfinity driver Josh Williams for the 2021 season.
General Formulations' strategic sponsorship with Williams started in 2016 and has evolved into a relationship with the entire DGM Racing team. All DGM Racing team cars and haulers will be wrapped with GF 230 AutoMark vinyl and GF 242 Optically Clear laminate throughout the entire season.
Also, General Formulations is the primary sponsor of the No. 92 Chevrolet Camaro at the NASCAR Xfinity Series race, happening on Saturday, Aug. 21 at the Michigan International Speedway.
"We have been a proud vinyl sponsor of Josh Williams Motorsports since 2016. Our longstanding relationship with Josh has given us an opportunity to grow our brand and align ourselves with a highly reputable driver and sport," states Matt Edwards, product manager, General Formulations. "We wish the entire DGM Racing team a successful season and are cheering them on!"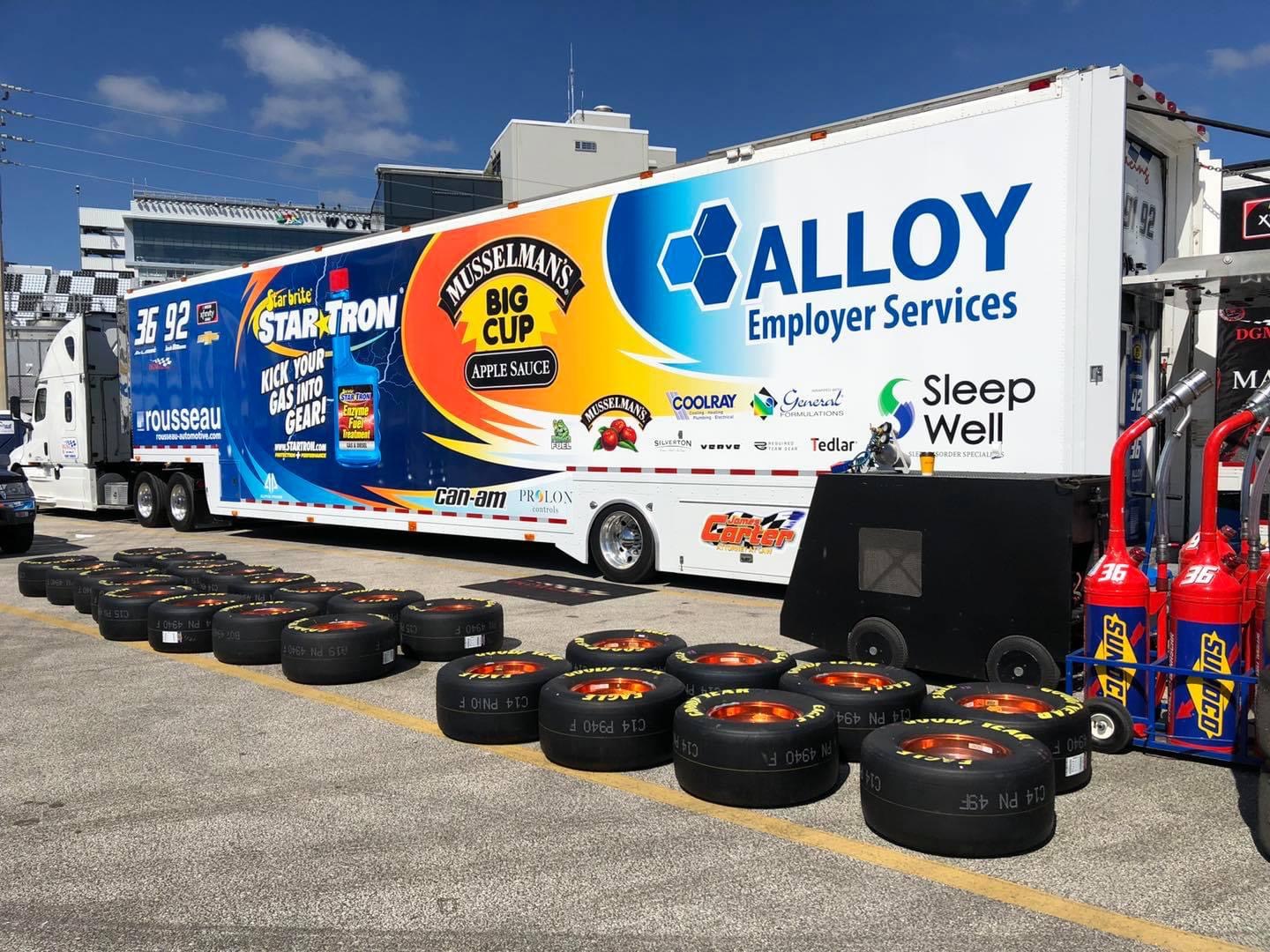 "General Formulations has been with me since back in the ARCA series when they provided the materials to wrap my first ever handprint car for the Josh Williams Hospital Tour. To have them now in the NASCAR Xfinity Series and even extending into the NASCAR Cup Series is exactly what you want to see for any partner," adds Williams. "I'm proud to be part of #TeamGF and look forward to having them with me throughout my entire career and their products on every car I drive."