Marketing Your Small Business: Part 3
Aaron Montgomery of MontCo Consulting discusses using social media to market your business.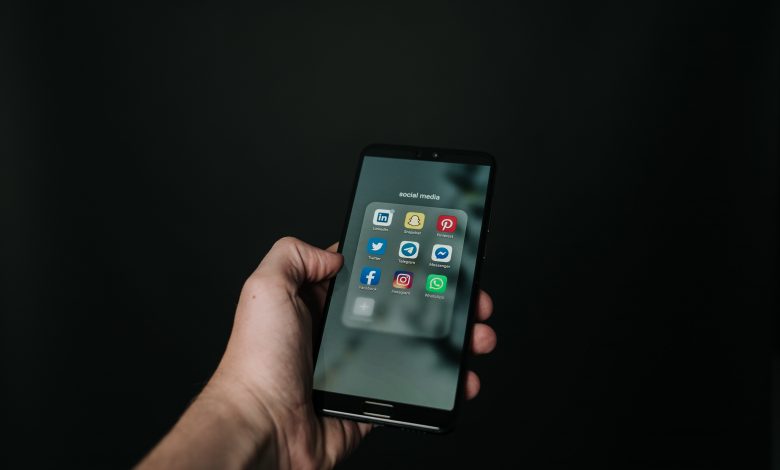 A huge tool you have to market your business is with social media posts. Remember this is all about social engagement. These posts must be more than your sales and product offerings, as it needs to be all about what your customer needs or wants to hear about.
Show a person's face with your product or have people give testimonials. Encourage your fans to be active and post with polls, questions, or contests.
A great way to grow your fanbase is to get creative in finding a way that would benefit people in sharing your business post to their personal pages. Further, post where your customers are located, for example, Facebook, Instagram, YouTube, or LinkedIn.