Tips
Marketing Your Small Business: Part 1
The first key strategy may have something to do with SEO.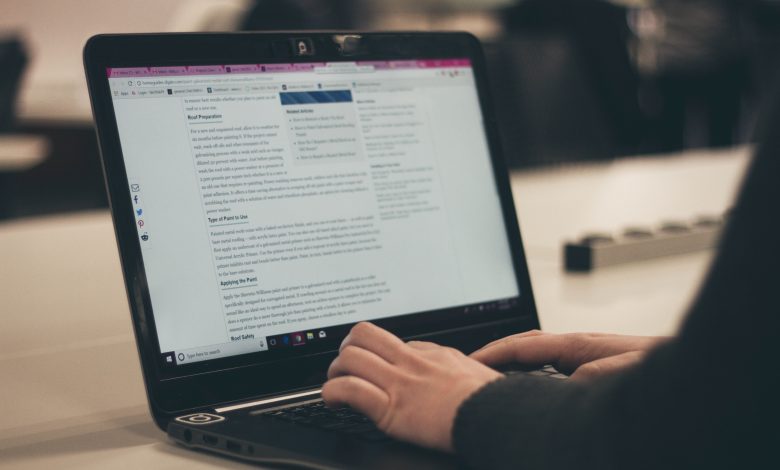 There are lots of hot marketing terms like click funnels, A/B split testing, retargeting, etc. These are all great and have their place if you have lots of extra time and money, but to me, there are four key strategies all small businesses should be focusing on.
The first is blogging for SEO (Search Engine Optimization) and promote on your social channels. By creating a regular blog post on your website with the intent of answering questions your customers may have, you will have an impact on improving your SEO. Plus, you can use these blogs as the FAQ section of your website. If you are not sure what questions your customers may have, you need to ask and request feedback from their experience with your business.