Features
Issue Preview: Niche Markets
Here's a preview of what you can find in GRAPHICS PRO March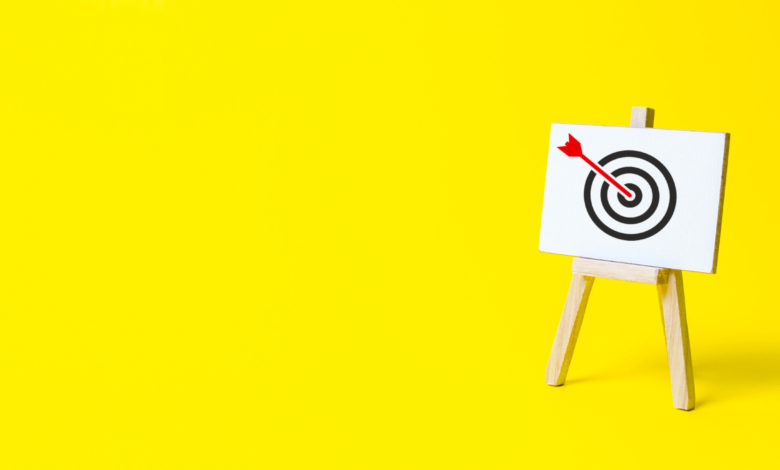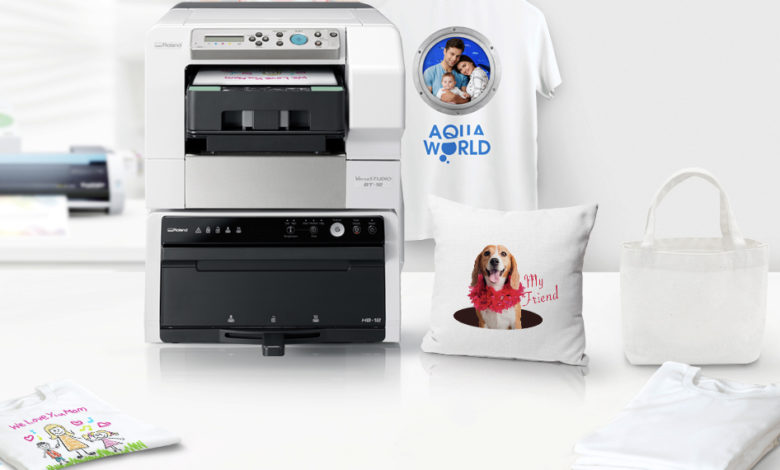 In the March issue of GRAPHICS PRO, set to mail and hit a screen near you on Feb. 22, industry pros share insight on identifying niche markets, stepping into home decor, and why direct-to-garment printing works well for fundraisers.
Aaron Montgomery of Our Success Group, Dana Curtis of Biztools, and reps from Direct Color Systems, RTP Apparel, Lawson Screen & Digital Products, and Digital Technology Group tell all. Here's a first look at some of their thoughts you'll find exclusively in the March Niche Markets issue.
Aaron Montgomery: The Importance of Finding Your Niche Market
"It seems like every crafter is suddenly becoming a business, and the market can be hard to reach if you are not speaking to your ideal customer."
"A niche market is a group of specific potential customers who connect to your message."
"As you grow your business, you might very well be working towards several niche areas simultaneously, but when you are not growing or achieving your goals, it is most likely due to a lack of focus."
Dana Curtis: Products and Applications for the Home
"Graphics professionals already have the equipment they need—printers, engravers, and routers. Put them to work on graphics, personalization, and decor."
"Think of other home-friendly materials—textiles, canvas, fabrics, heat transfer, and cast films with removable adhesives. This is where you can inject creativity into your designs and show off your personality."
"Wall graphics should absolutely be driving your revenue right now. Specialty films like neon, holographic, and textured can all be cut with a plotter in your customer's favorite design."
Carly Hollman: Why DTG is the Perfect Fit for Fundraising Efforts
"Fundraising is all about reducing expenses. And with the relatively short runs required of fundraising efforts, the limited setup with DTG makes it the perfect solution." – Gary Barker, Digital Technology Group
"With this ease of customization, once live events are deemed safe again, decorators can also print on-demand while the customer watches, which adds extra value in the eye of the end-user." – Taylor Landesman, Lawson Screen & Digital Products
"The point of fundraising is to drive awareness. The swag and shirts are meant to be worn after the events to continue to drive that awareness." – Adam Tourville, Direct Color Systems
"There is money to be made in DTG for fundraisers—just think a little differently than your screen-printing competitors or, if you do screen printing in-house, how you can use DTG to make more money during those fundraising times." – Brian Walker, RTP Apparel
Look out for these articles and more in GRAPHICS PRO March.