Features
Issue Preview: Hot Graphics, Fume Extraction, and Floor Graphics
Here's a preview of what you can find in GRAPHICS PRO August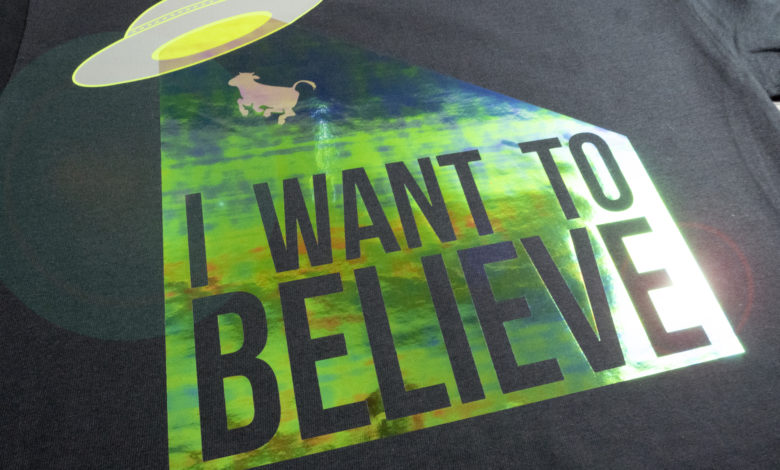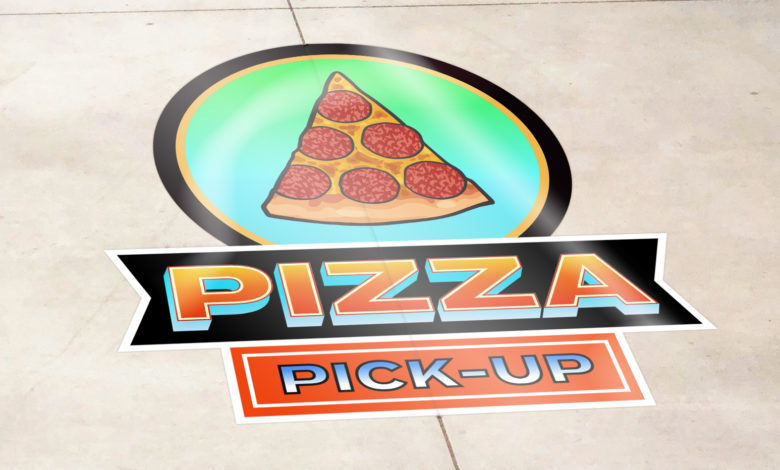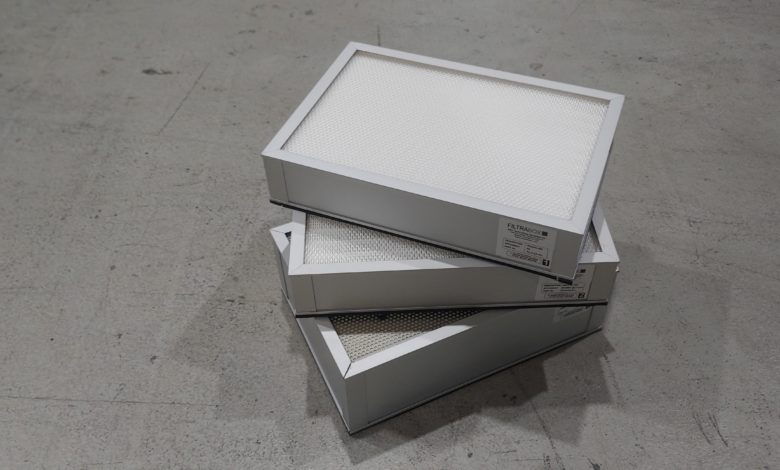 In the August issue of GRAPHICS PRO, set to mail and hit a screen near you on July 28, graphics pros cover fume extraction systems, floor graphics, lamination/worktables, outwear and fleece, and more. Plus, don't miss the Hot Graphics Report.
Here's a first look at what you'll find exclusively in GRAPHICS PRO August.
Success with Specialty Heat Transfer Vinyls
Liz Hood, Specialty Materials
"Some materials such as flocks and dimensional ultra-thick usually require a higher degree-angled blade. Use the correct angle of blade for the material, and make sure the blade is sticking out far enough to get through."
"Working with rougher materials like this isn't a set it and forget it situation. There is nothing worse than having to recut part of a job because the blade went completely dull partway through cutting. "
"Mixing completely different products with different press times and temperatures can get tricky. If there is no layering, a great way to start is to press the products with the highest application temperature first. Make sure to press the materials that cannot be re-pressed last."
Simplify Your Laser Setup with a Filtering Fume Extractor
Chau Thien Vo, PAT Technology Systems
"Whenever you are exhausting pollutants to the outdoors, the Environmental Protection Agency (EPA) can get involved. The EPA must be satisfied that the contaminated air being emitted to the outdoors and the equipment used is in compliance with current standards."
"You can avoid the EPA altogether by eliminating airborne emissions to the environment with a filtering fume extractor. The filters remove the contaminants so the air can be recirculated back into the room."
"Extractors come in all shapes and sizes, so you will be able to choose one that optimizes your workspace. Some are designed to serve as a base for the laser to sit on. Some can fit underneath a table and/or have a slim design to save lateral space."
Floor Graphics: How the Right Approach Leads to Increased Sales
Jay Kroll, General Formulations
"A huge mistake is assuming that removable floor graphics can be produced with any removable vinyl. While you might get lucky, it's a bad habit to use whatever's available when there are application-specific materials readily accessible."
"Laminated graphics will last longer when properly cared for, and these will typically allow for normal cleaning procedures and use of floor-cleaning equipment."
"When designing your graphic, make sure to use rounded corners to help eliminate any edge lifting due to foot scraping or dragging. PSPs can also set themselves apart from big box premade decals by incorporating the customers' brand colors, fonts, and logo into the design, making use of this valuable advertising space in a classy way versus some garrulous red box on the floor."
Find these articles, plus much more, in GRAPHICS PRO August.