Features
Giving Back: Orbus Raises Funds for Tiger Protection; Collects Toys for Toys for Tots
Toys for Tots is a favorite charity of Orbus employees.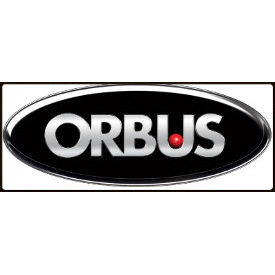 Woodridge, Illinois-based trade show display and exhibit manufacturer Orbus Exhibit & Display Group highlights a couple of charitable initiatives that the company undertook in 2018.
First, the company notes that it has raised more than $14,000 for one of its employees' adopted causes-ProjectCAT. Launched by Discovery in partnership with the World Wildlife Fund, ProjectCAT-"Conserving Acres for Tigers"-is dedicated to doubling the world's tiger population in the wild by 2022. To achieve this goal the organization seeks to buy up land to allow for the population of the grow and thrive. Orbus held a number of fundraisers through 2018 and ended up raising more than $14,000 that it then donated to ProjectCAT.
Additionally, Orbus employees organized and contributed to their local county's Toys for Tots program from Nov. 12-Dec. 13 by hosting a drive and collecting new, unwrapped toys for children aged 0-18. Since 1947, Toys for Tots has distributed 548 million toys to support 251 million children and the DuPage County program collects anywhere from 60,000-80,000 toy donations annually. This marks the fifth consecutive year that Orbus has collected and donated for the program.