Get Your Shop Seen Online: Part Four
Aaron Montgomery of MontCo Consulting and 2 Regular Guys podcast discusses the final of four keys.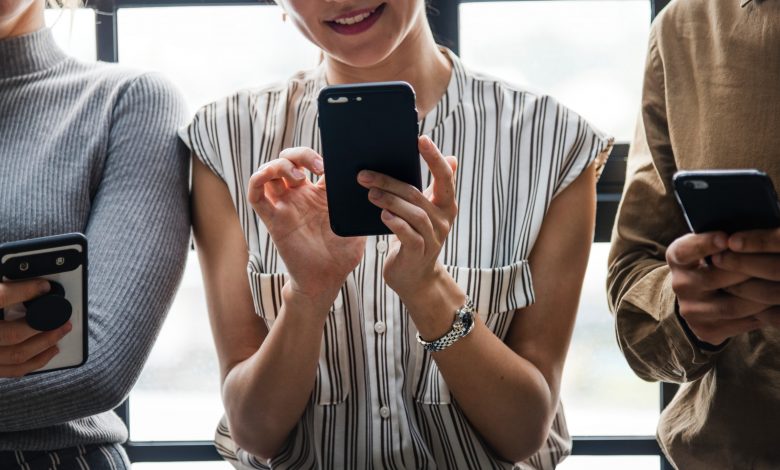 Be prepared to spend some money on social media ads but do it wisely. Paid social media ads are all about targeting to get in front of the right people, not to get in front of billions of people. This is the opposite of Super Bowl-type advertising; social media ads are best when they speak to a specific group and are shared directly. Getting in front of 100 people is great as long as those 100 people are interested in your offer. Whereas getting in front of thousands of people where not many are interested in your offer is a waste of money and time.
To summarize all of the key points we've discussed:
Have a clearly defined niche (think T-shirts for family reunions done quickly in two colors in my specific community).
Get to know Google and its rules, and spend time making sure all of your details are up to date and correct (maybe hire an SEO expert, could be worth their weight in gold).
Make sure your social media feels engaging and interactive. (Stop with the generic product shot and instead tell a story and encourage others to share their story).
Take the niche market from the first part and use it to develop a specific target audience on social media and pay to market to them.
-Aaron Montgomery, MontCo Consulting and 2 Regular Guys