Features
Get Your Shop Seen Online: Part One
Aaron Montgomery of MontCo Consulting and 2 Regular Guys podcast discusses the first of four keys.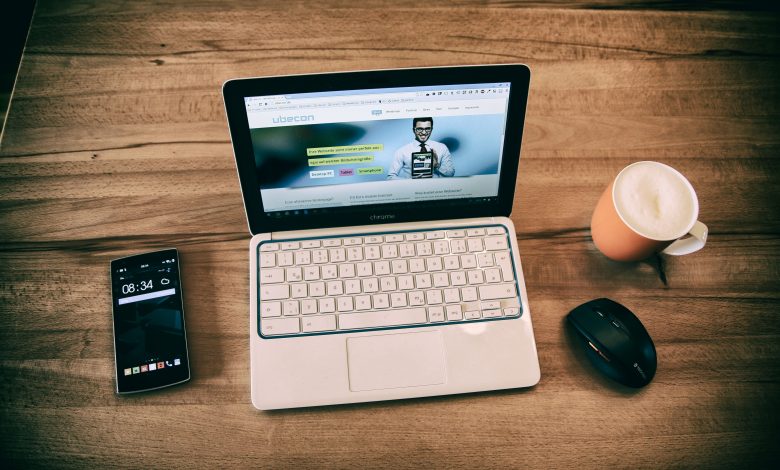 There are four keys to answering the question of how to get your shop seen online. Let's start with the first one:
The need to have a long-term strategy that includes finding your "blue ocean." That means that you have to refine your niche down to a point where you can stand out. With over 2 billion users on Facebook and Google receiving over 63,000 searches per second, the only real way to stand out is to be unique and known for something that is nearly impossible if you are trying to swim to the wide ocean. You need to find your pond (niche) that you can stand out in.
-Aaron Montgomery, MontCo Consulting and 2 Regular Guys