Get Your Shop Seen Online: Part Two
Aaron Montgomery of MontCo Consulting and 2 Regular Guys podcast shares the second of four keys.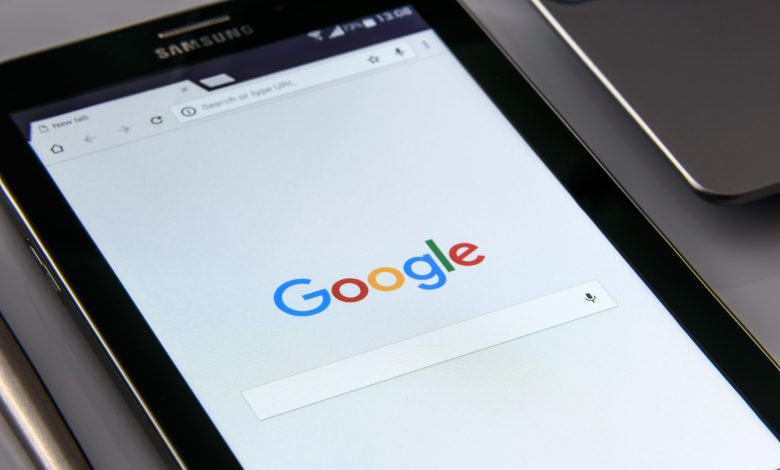 There are four keys to answering the question of how to get your shop seen online. The second key is to make sure you understand and play by Google's rules. Google has 90.46% of the search engine market share worldwide. Get to know their rules, read up on the latest about SEO, and fill in your profiles completely in any Google area, especially maps/local searches. Regardless of your personal thoughts on Google, hug the big guy because they can make or break your visibility online.
-Aaron Montgomery, MontCo Consulting, 2 Regular Guys